I warned you. I've been hoarding all the neutral, easy breezy house inspiration for the last year. I may not live by the ocean, but I'm determined to infuse that relaxed vibe into the remodel. I want to walk though my front door and feel like I'm in a mix of the stores Sézane and The Line. I've always been drawn to neutrals, but the past couple of years I've found myself migrating toward a softer palette – I'll always love a structured black and white space, but natural woods and blushes with fresh greens have stolen my heart as of late. If you would have asked me when we bought our house four years ago what the new kitchen would look like, I would have said black in less than two seconds.
I think one of the contributing factors to my evolving taste has been having my daughter. A sophisticated home has always been top of the list, and remains, but a calming home has creeped up to the top, too. I started to think about Isla's friends playing in the house, sleepovers, holiday gatherings, and quiet nights at home, and every time an almost beach-like picture entered my head. I want to create a calming place to entertain friends, but most importantly to escape the world and spend time together as a family.
When we decided to make our current home a long term decision, there was a shift in how I saw our house. It's going to be a place where life will happen in a way it didn't before becoming a family, and that's exciting to me. And the opportunity to design the place where all that will take place is amazing. I'm want to create a tiny slice of heaven for us to grow and live, soft place to land in this crazy world.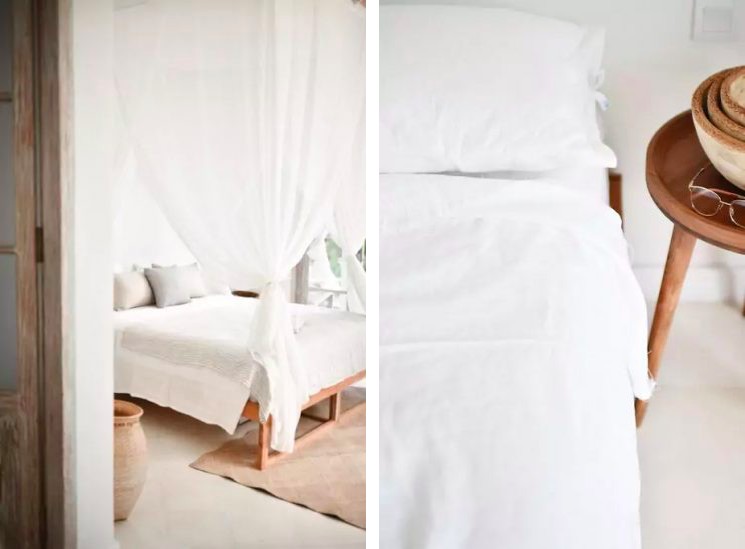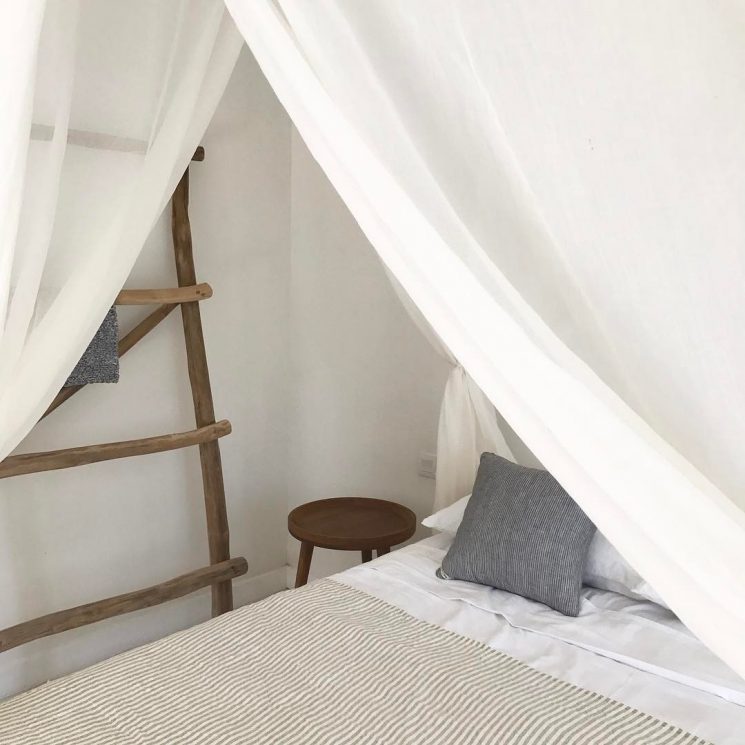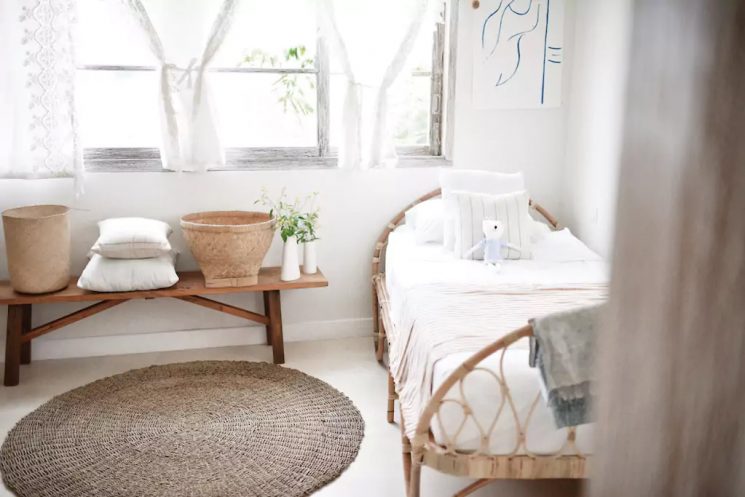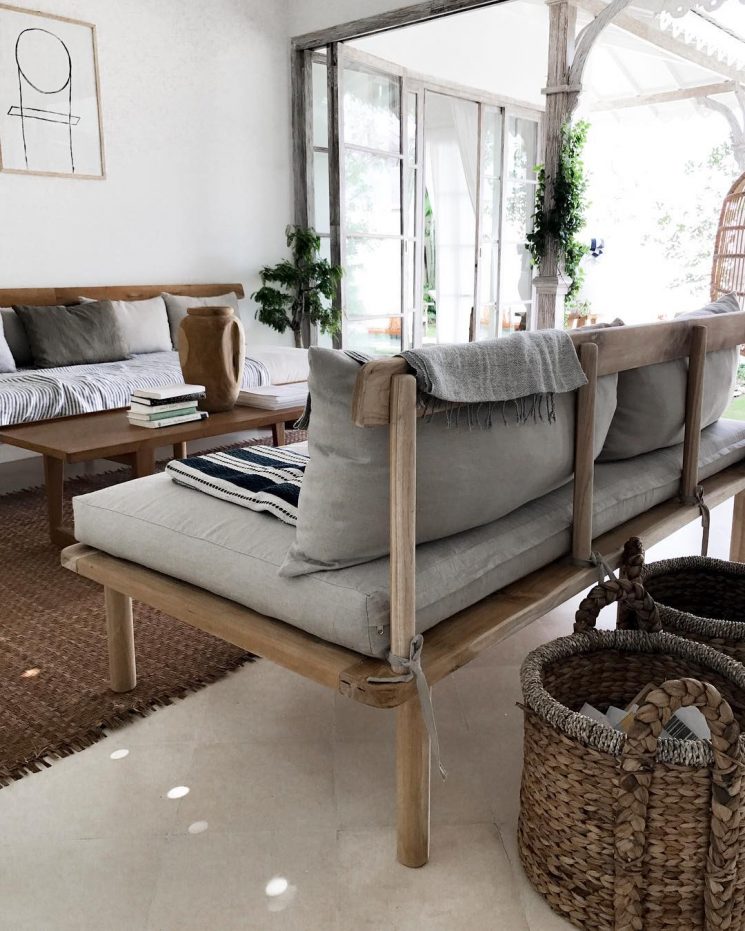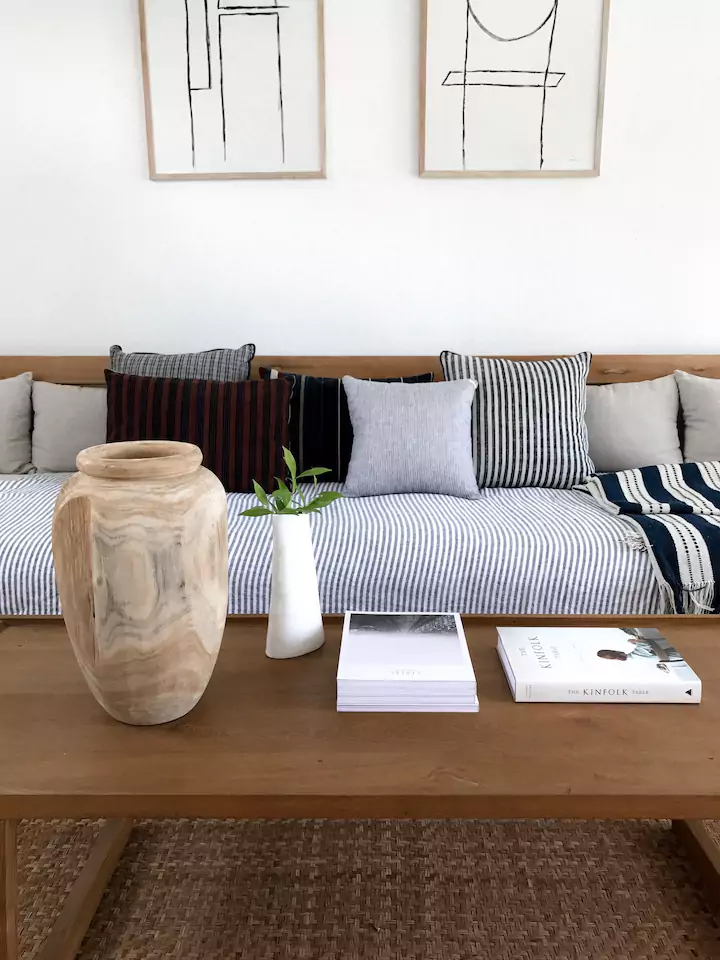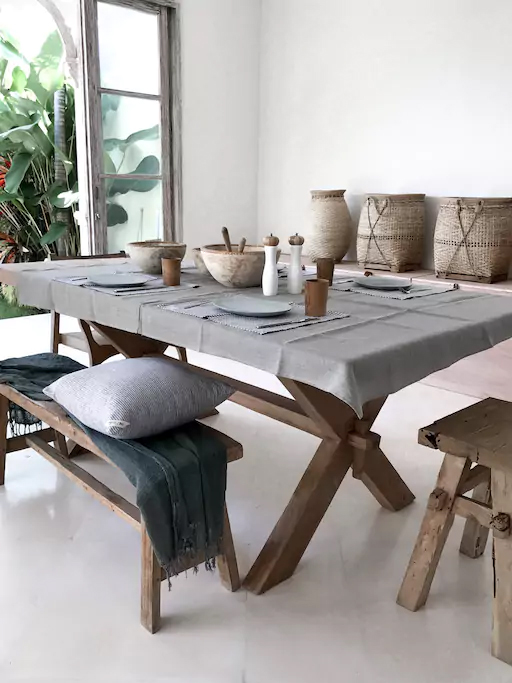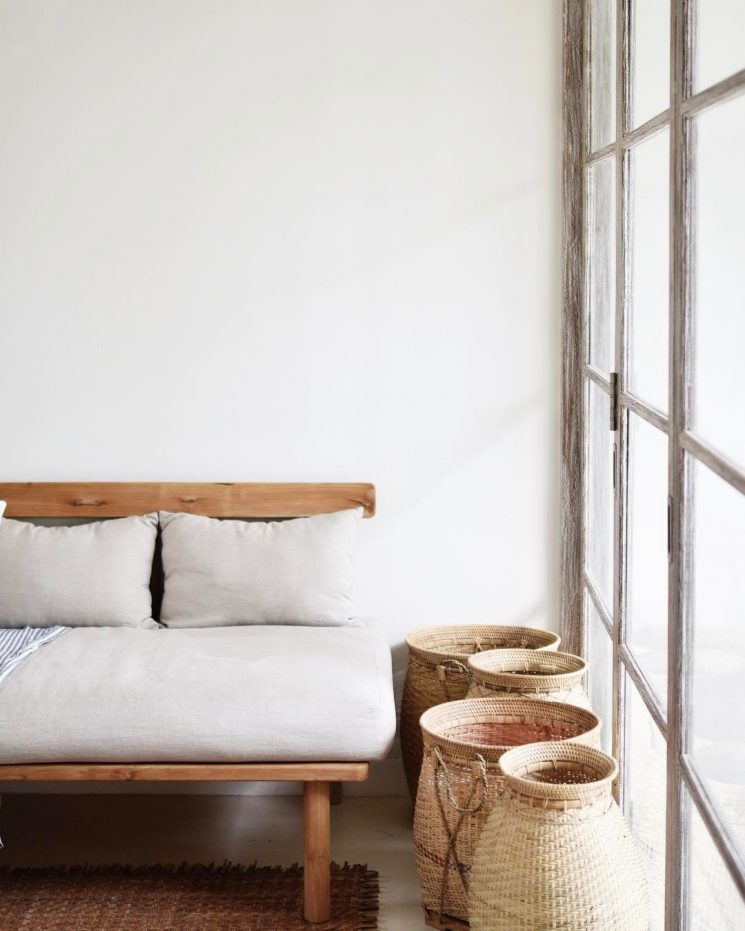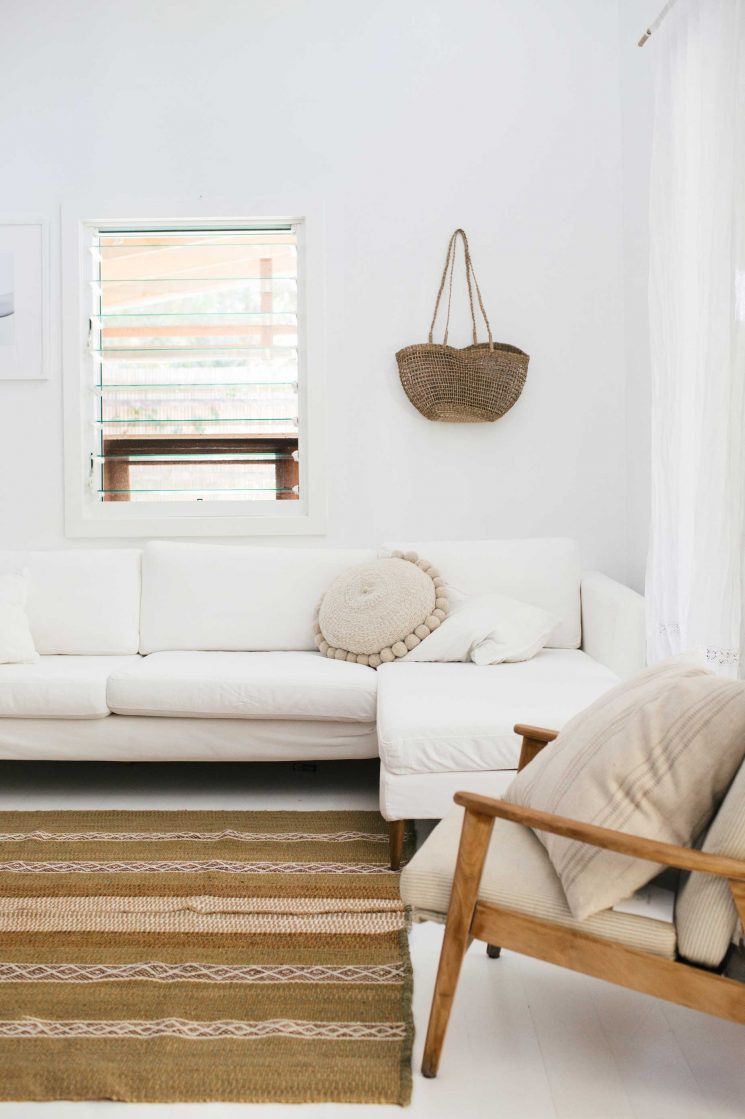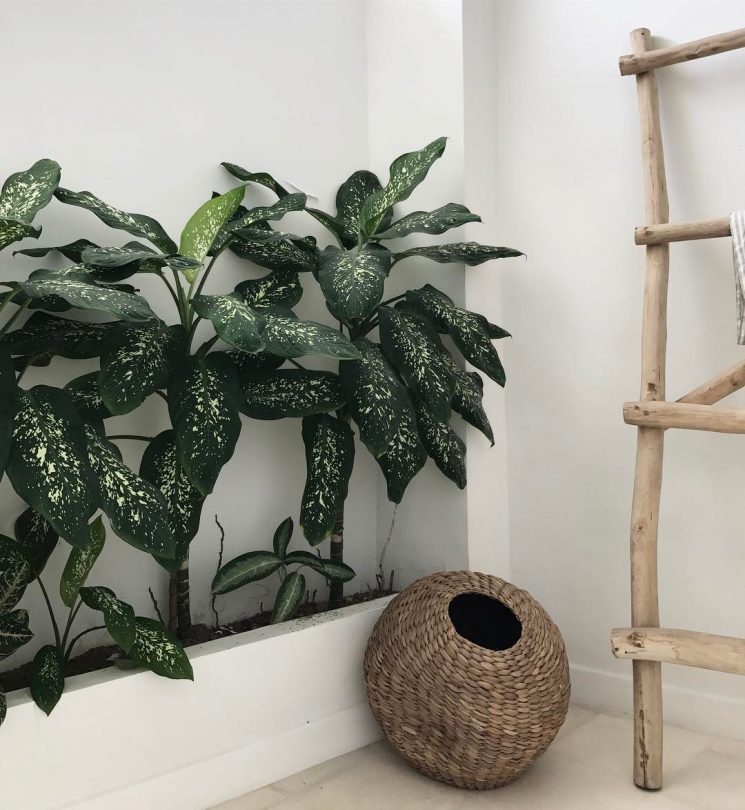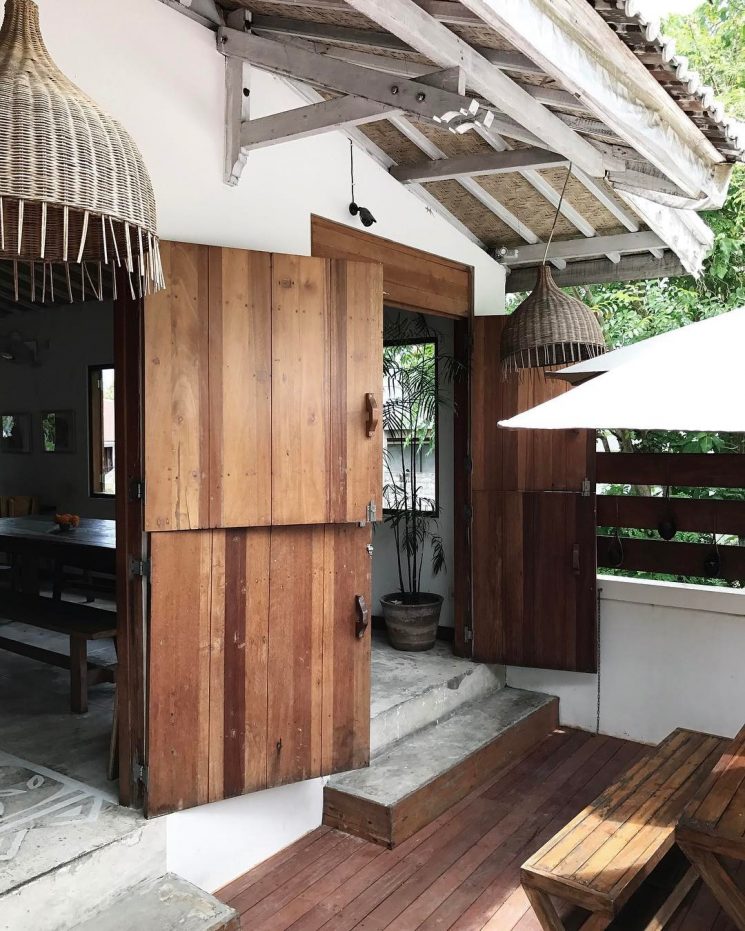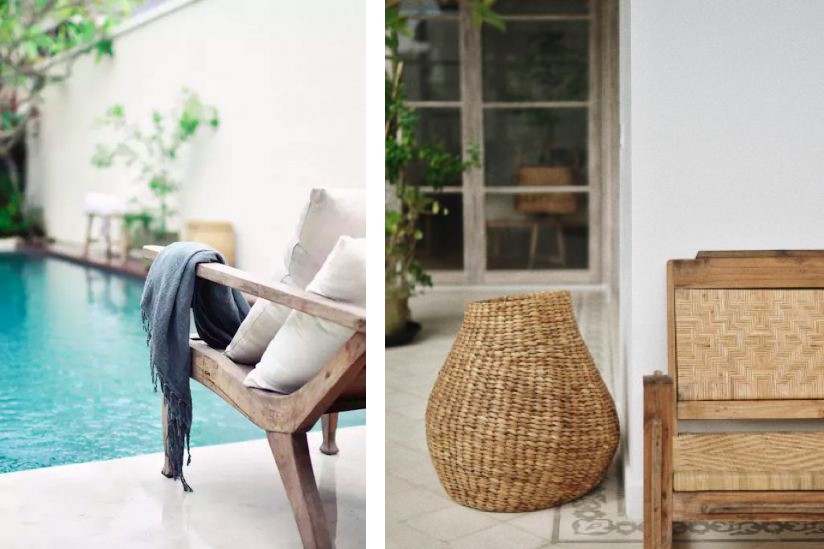 You can stay here! More here!
---