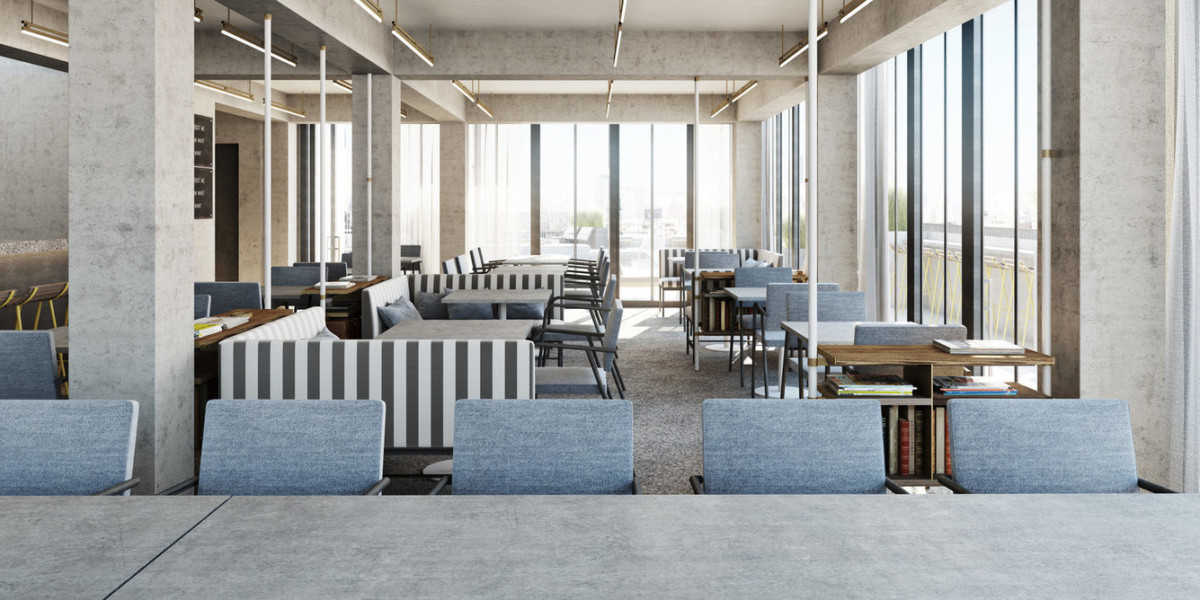 'Tis the season for cozy nights in, festive cocktails, movie marathons AND traveling. I don't know what it is about winter that makes me want to jet set – well actually I do. I want to see the inside of all the hotel lobbies decorated for the holidays. I was the kid who needed to see the inside of every bathroom, so this lines up. It just feels so Christmas-y to see lights strung, big trees decorated, and the hustle and bustle of people coming and going to holiday events.
One of our favorite things to do this time of year is go downtown to The Crawford Hotel at Union Station and have a drink at the bar. For a moment, sitting in their dark bar, sipping spiked hot chocolate, it feels like when I was a kid. When the holidays were about traveling to see family and dinner parties with friends. Meals that went later into the evening; everything just felt slower. Now it's about Black Friday starting on Thursday, and being bombarded by obnoxious tv commercial and online ads.
All of it makes me want to escape! And I love a good modern hotel. I like when hotels step up their game and offer better bedrooms than most homes have. I think that's what makes staycations so much fun. While I was searching places to travel, I came across The Robey in Chicago. It looks like perfection. And I know for a fact that Chicago is so much fun around the holidays. It's one of those quintessential and festive cities this time of year. Lookin' up flight prices!