I love finding off the beaten path shops around the city. And when you're in the middle of renovations, work, and being a parent, it's even better finding a fab shop you can peek inside from home (although, I hear the actual shop is definitely worth checking out if you're in the area). Saturday I had the pleasure of sleeping in (thank you little lady), so I grabbed coffee, got back in bed, and shopped Midland. I love places that have a little of everything. Midland is curated with really cool stuff for home and kids, and simple, comfy clothes. This place is a California summer day by the ocean wrapped up into a shop.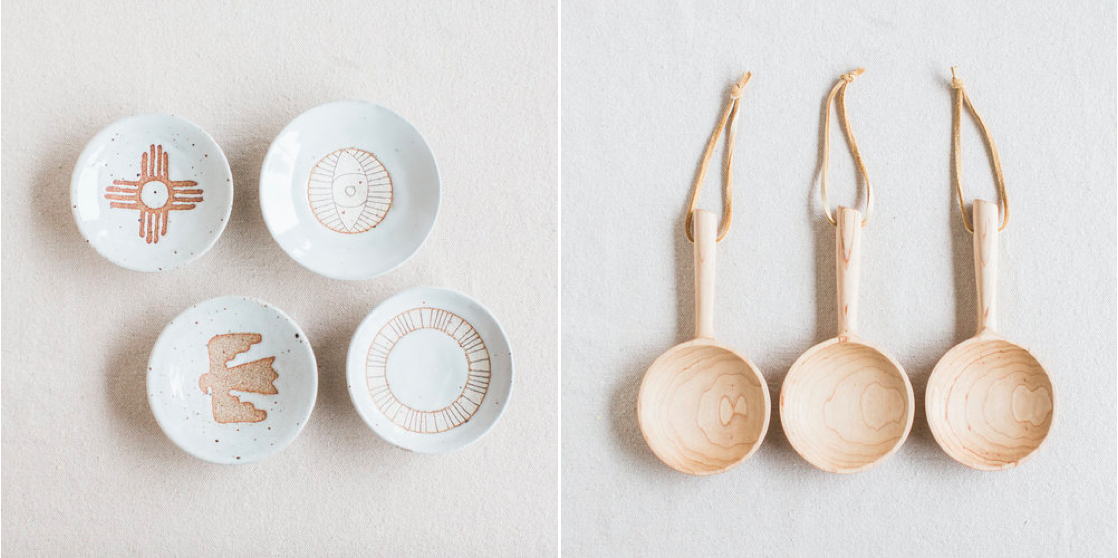 These trinket dishes are handmade, unique, and need a spot in our new master bathroom.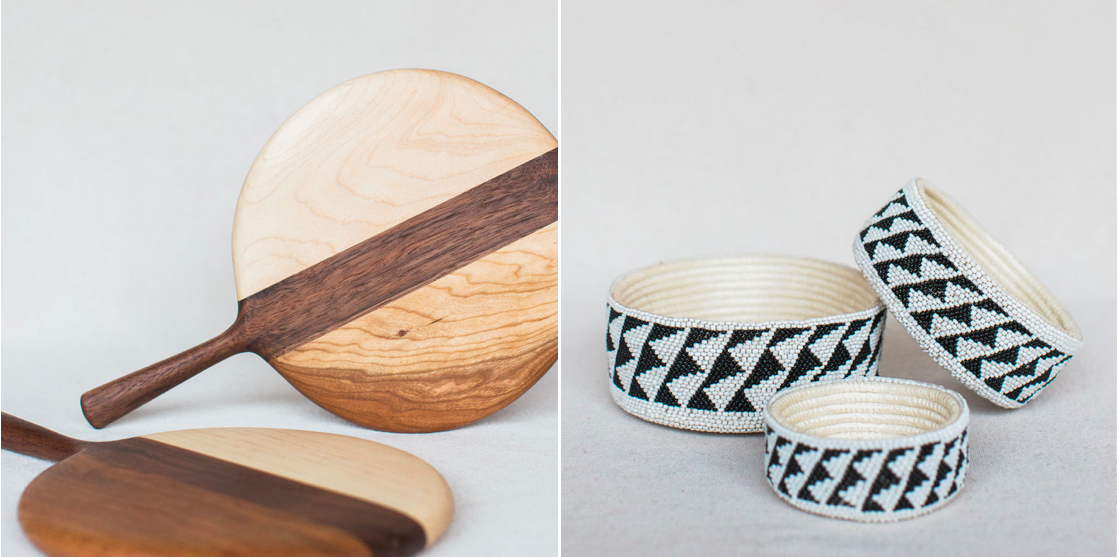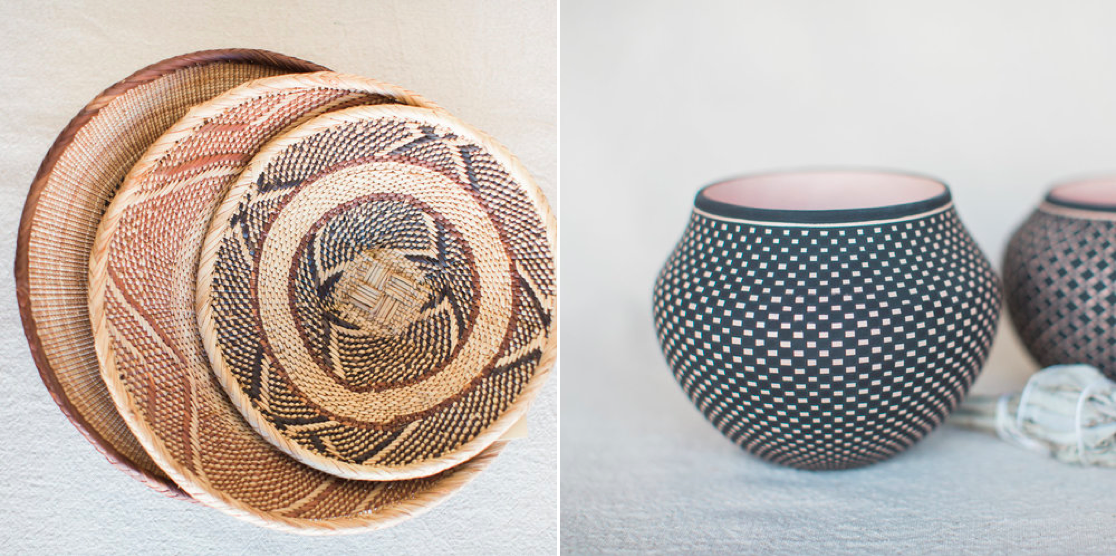 Okay, that linen jumper makes me want to book a trip to Tulum and get into a hammock with a margarita.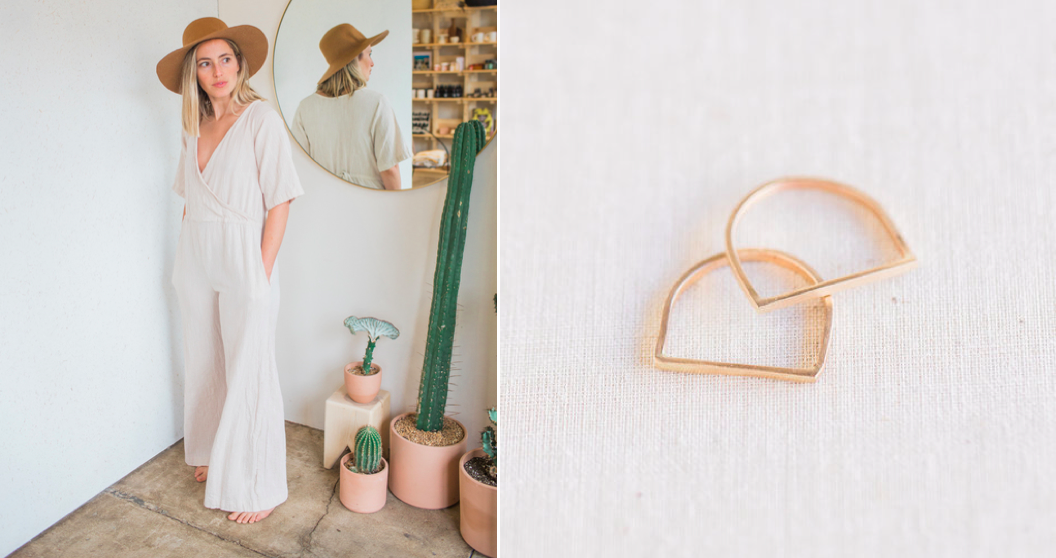 That pale grey, gold, and white throw has cool summer nights written all over it.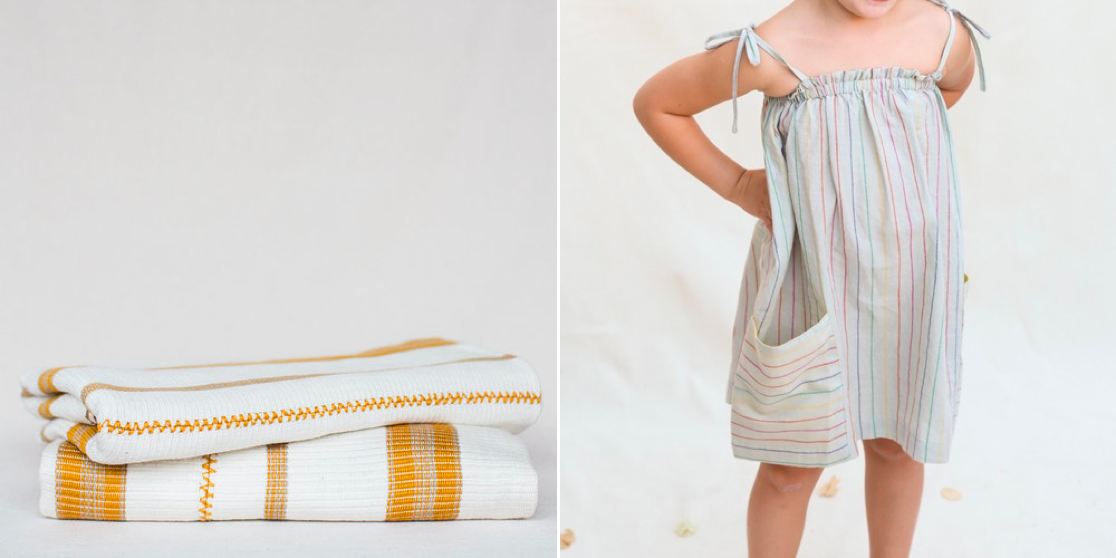 That leather carrying case with brass hardware is everything, there's no way that doesn't make packing better.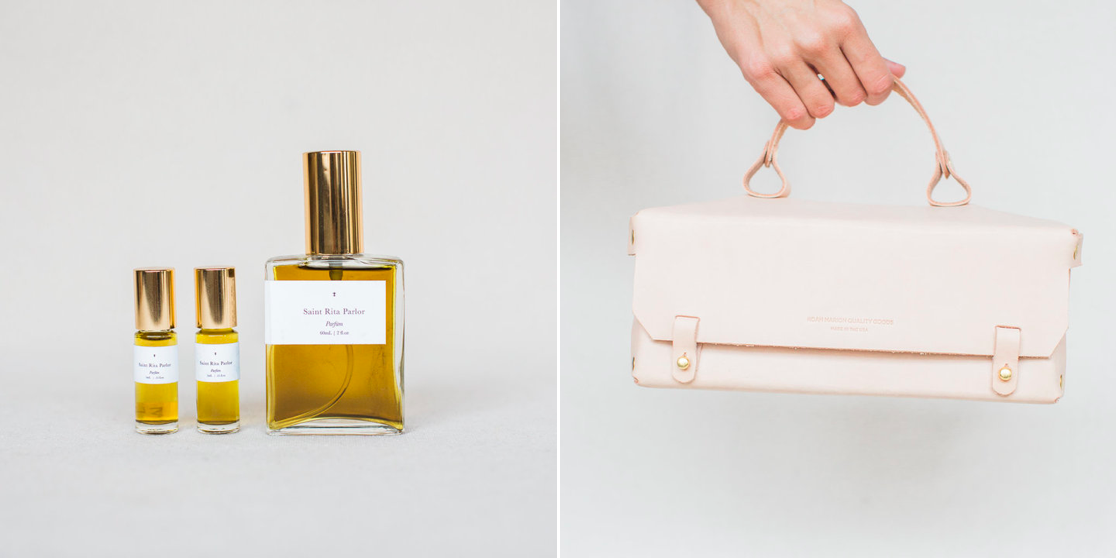 ---
See all the goods from Midland here.