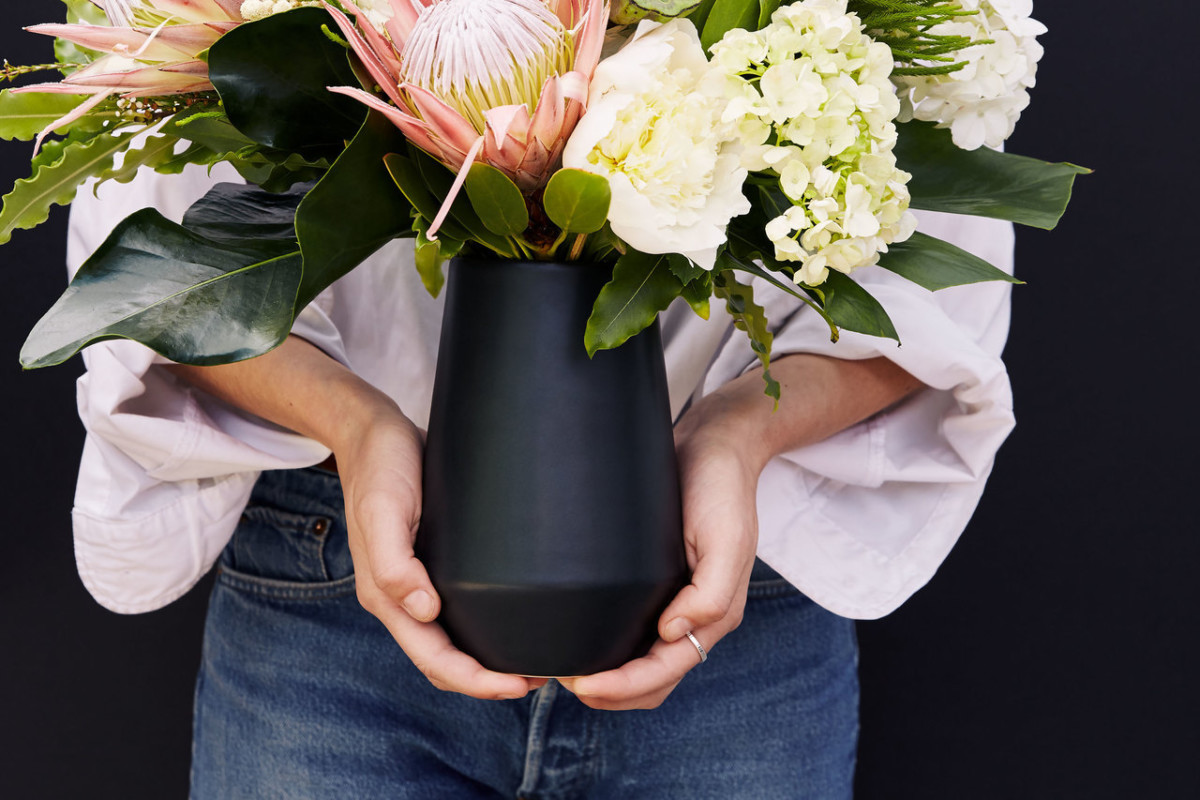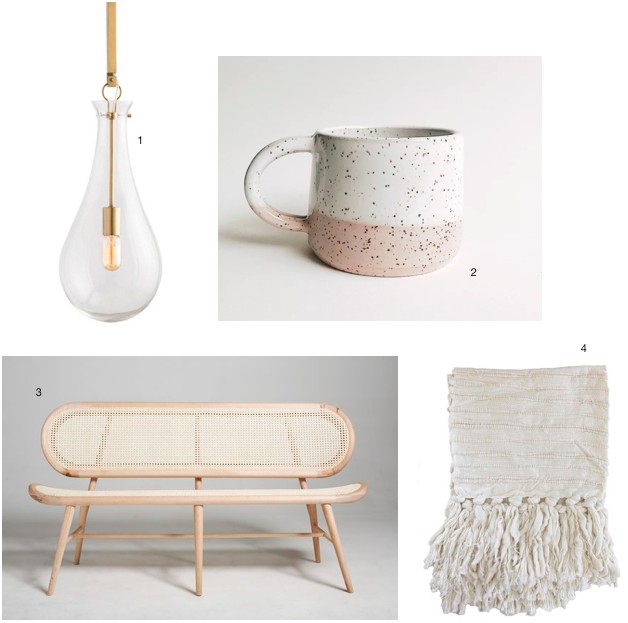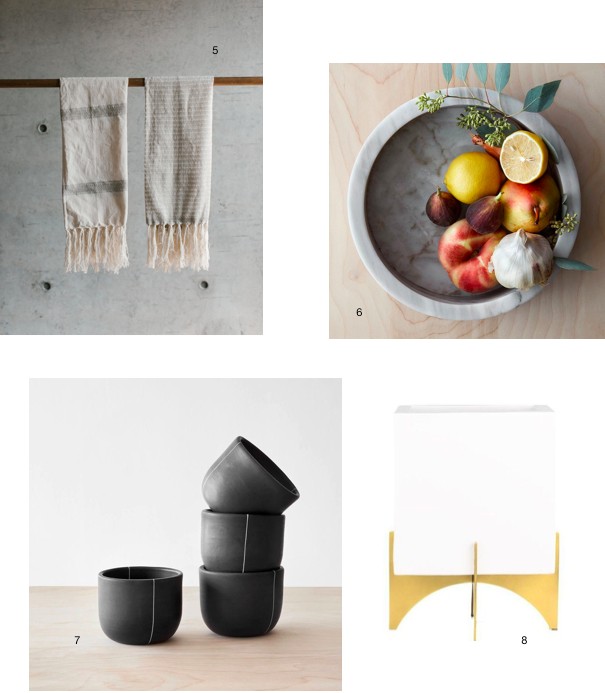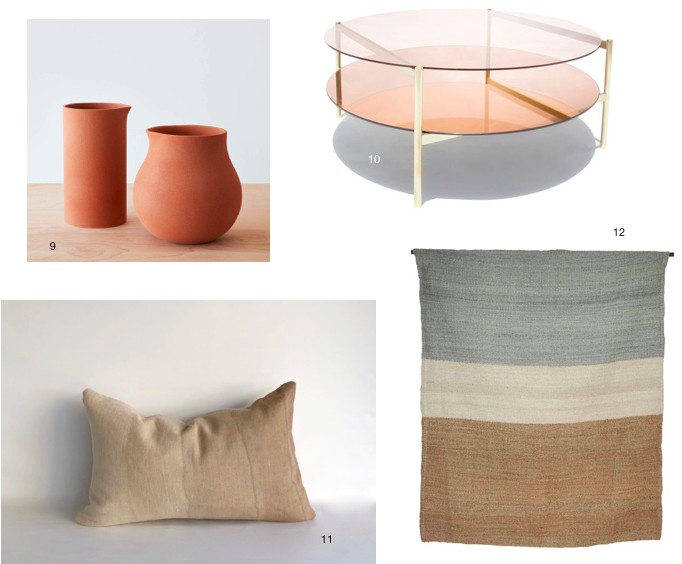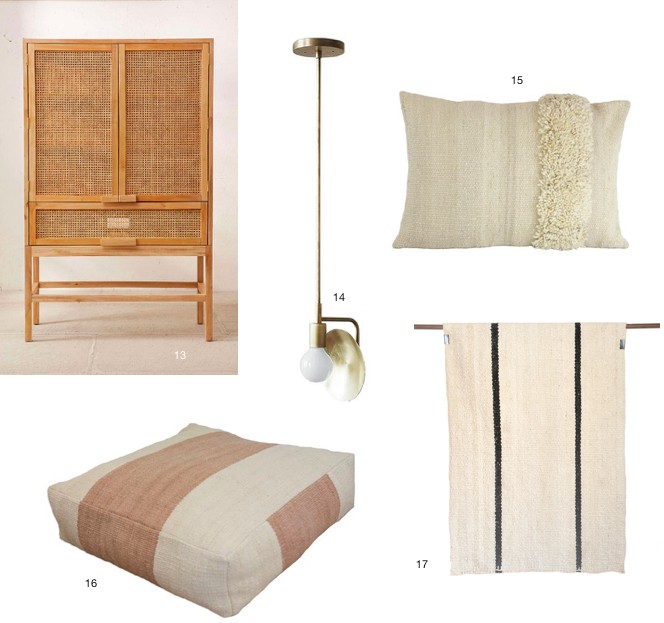 Hallelujah! The insanely incompetent people at Xcel Energy finally sent a crew to cut off the gas at our house. So now we can finally start the real demo. Try following this – we called the "Builder Line", spent forever on the phone with them, finally got our case worker's supervisor, that supervisor was on vacation, and on his "away" voicemail message he listed his managers phone number, so we called that number, he told us the case worker wasn't even supposed to been working on our submission because our house isn't in his region, he apologized, and had a crew out 12 hours later. Are you FREAKING kidding me. Our original case worker has been telling us since AUGUST they were "changing computer systems and could not give us an ETA". I could scream. We lost months of work (in unseasonably warm weather) because some a-hole was literally just screwing with us.
Because shopping for holiday gifts has sucked the life out of me, I have decided to let that guy live and move on. The hope is to get the excavators out before the end of the year to dig the addition, and then have the framers out asap so we can cover up anything as the weather become colder and snowy. If we can squeeze that in, we're golden. Tomorrow I'm headed to place a huge tile order at Porcelanosa, and the Clé Tile order is being delivered. Wooo hoooo! I could cry from happiness. And we're going to look at windows and doors, which could literally make me cry. There's way more math to that than I'm cut our for.
The tile for the house has for the most part been finalized and ordered (kitchen backsplash, fireplace hearth, bathrooms), so I'm movin' on to furnishings and styling the house. As has been well documented on this blog over the last eight years, neutrals own my heart. Yellow scares me. We're sticking with neutrals, but moving away from the bold contrast of black and white (I'm kinda over tons of grey, it's dangerously close to becoming the new beige) and moving towards a softer palette. I think that will carry us into the long term, and not be too trendy. I just want the whole house to feel like a deep breath. That sounds weird. But it's the best I can come up with to describe how I hope the house lives when it's finished.
Alrighty, on to the beautiful things above! I want each and every one of these things. SOOOO bad.
black deco vase, one, two, three, four, five, six, seven, eight, nine, ten, eleven, twelve, thirteen, fourteen, fifteen, sixteen, seventeen
a few other things you might like . . .