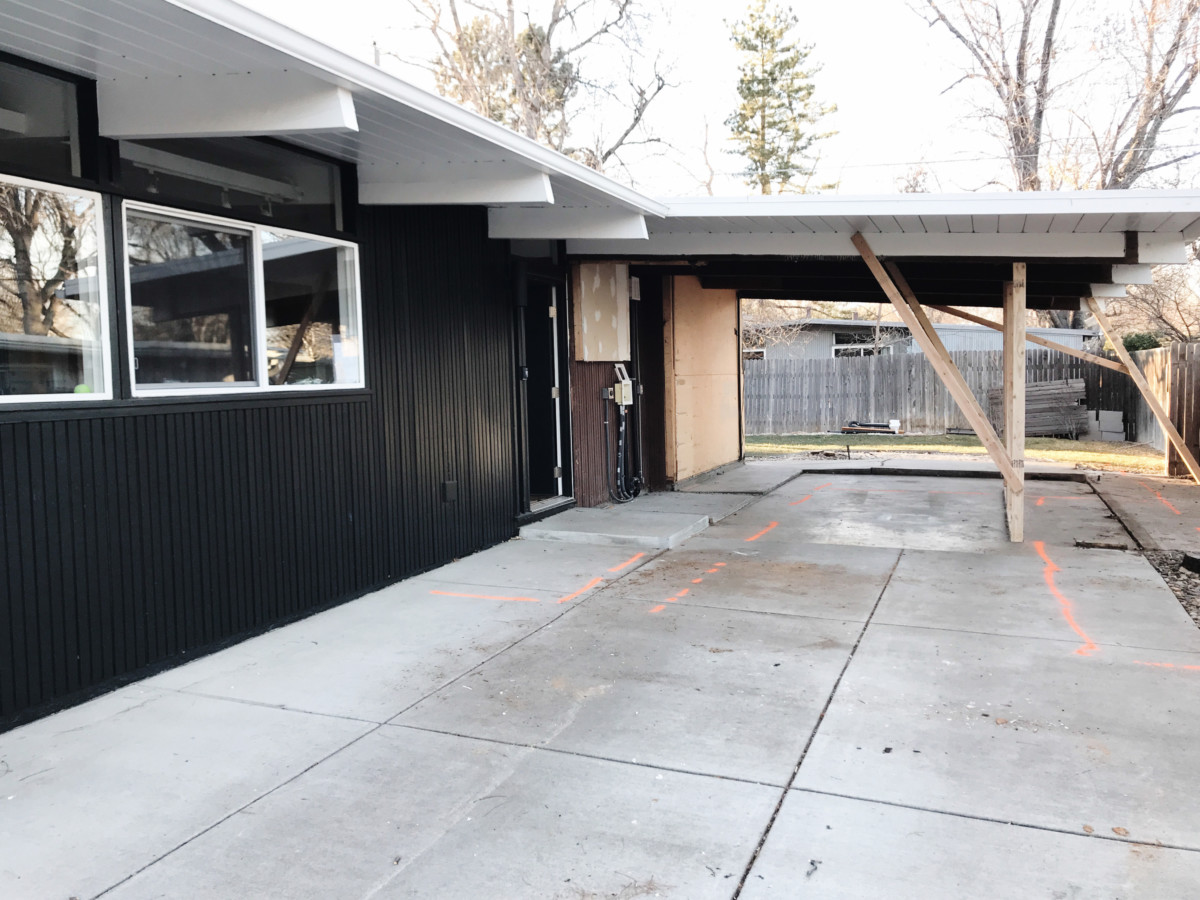 So the saga continues! It's like pulling teeth in Denver to get an excavation crew to come out. They are the weirdest breed of people – they take the time to come to the house to give a quote, string you along as they make excuses for why they didn't show up, and then you just never hear from them again (one guy told us he didn't work unless it was 40 degrees, first, give me a break, second, it was 53 that day…#$%&!). There's an abundant amount of construction work in Denver, I get it, but how do you not have a conscience and just not show up!! We assume bigger jobs comes up and they bail, and it's sooooo frustrating. Fingers crossed this next one shows up this week! Once the addition is dug out and the concrete is laid, the good stuff starts. It will only take about 14-16 weeks to complete the house once the addition is framed, and I am patiently/impatiently waiting to get going!!
While normal people are getting ready for New Year's Eve parties – I went out to get all the fixtures and plumbing for the kitchen, bathroom, and mudroom because I am that cool. I'm chomping at the bit to see this stuff get installed. Some are putting on shiny gold dresses for tonight, I am drooling over these shiny gold beauties we picked out for the bathrooms yesterday. I chose brass for some of the spaces in the house, and I wanted to find something that would give the spaces character. I love when fixtures get that used, patina look. And amongst all the newness in the house, I think this will be a beautiful contrast. These faucets are unlacquered, they won't get dark spots, but over time the areas that are used the most (handles, top of spout) will look less shiny. I love their simple and sophisticated look and think they will look beautiful against the marble walls.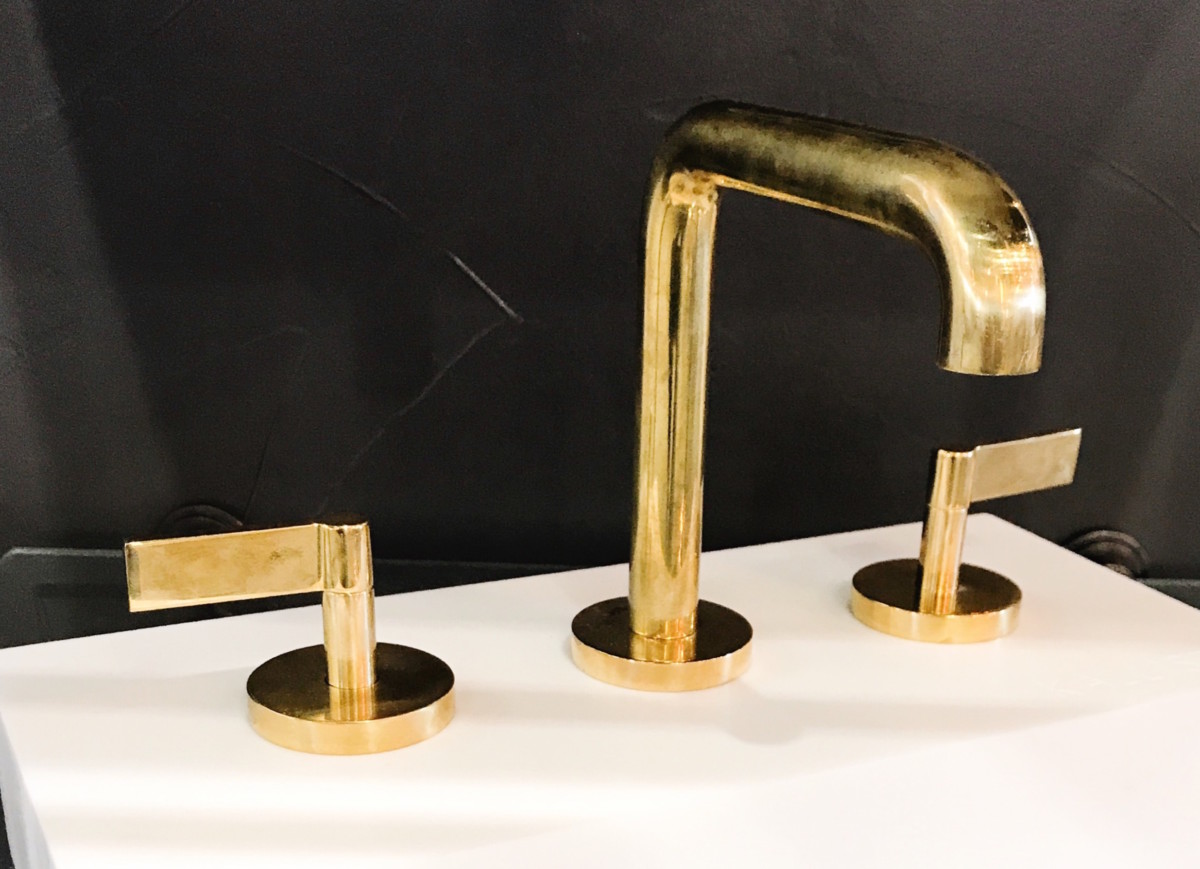 While I was out yesterday, I stopped by the house to check on a few things the plumber came by to do, so I took a video of where we are now with everything. Here's to hoping 2018 brings a reputable excavator with a conscience so we can put this house back together! I want to go home! I'm sick of being in this rental!
I hope you guys have a fantastic and safe New Year's Eve and have only good things coming your way in 2018. Cheers! Xo