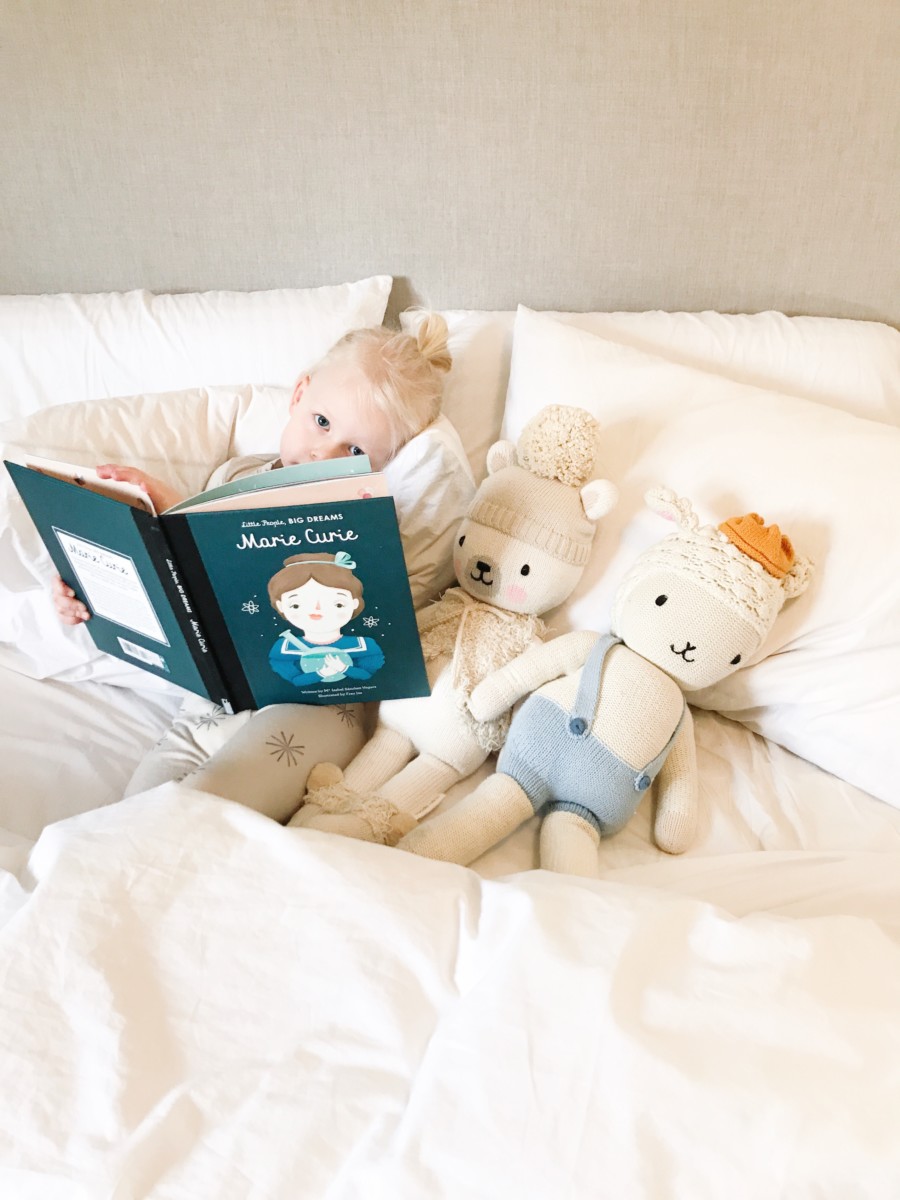 It seems there's been a shift lately in consumer buying and company missions. There a lot more emphasis on fair trade and fair wages, USA made, ethically produced products, and giving back campaigns. With the current world climate, I'm loving/needing this shift in direction. If you've had a shower lately, you know about cuddle+kind, because I've been sending these sweet, hand-stitched dolls non-stop. Each doll provides 10 meals to kids – nutritious FoodPaks for children in the USA, breakfast and lunch for school children around the world, and meals for orphans in Haiti (go here to read about exactly where the money from every doll purchased goes).
I cannot think of a better win-win gift for the holiday season (or any time of the year). Isla has two (Stella + Sebastian) and loves on them all day, and they've recently become sleeping buddies. They're soft, well-made, 22 designs that come in two sizes, 13 inches for littles + 20 inches for the bigger kids. Personally, I love how substantial the larger size is, and it makes an impression – especially being pushed around in a doll stroller inside the grocery store (insert eye roll).
I hadn't come across these until this past summer, so just incase you're scrolling through pinterest and blogs right now searching for a gift that's a little different (in the best way), I wanted to pass along these dolls. So far 2,018,000 meals have been provided. That's kinda cool.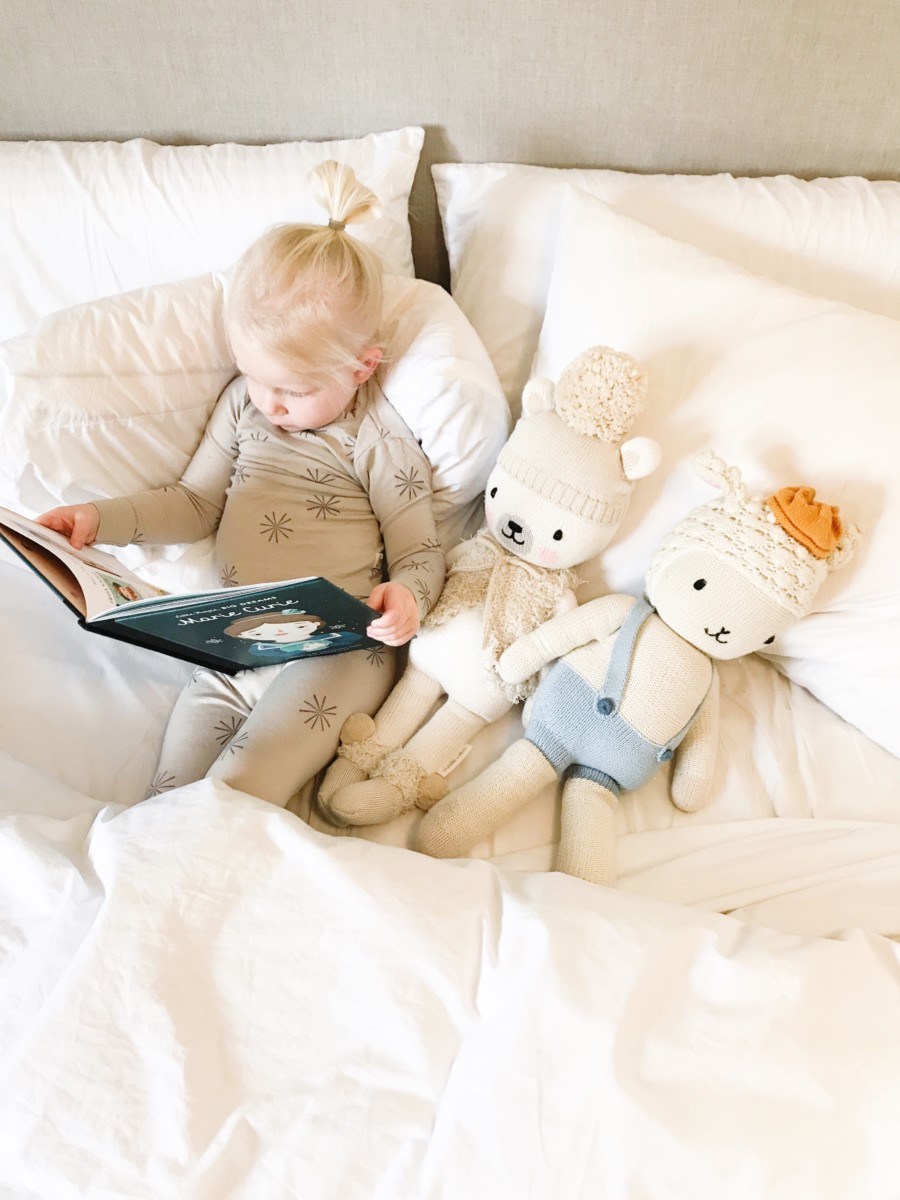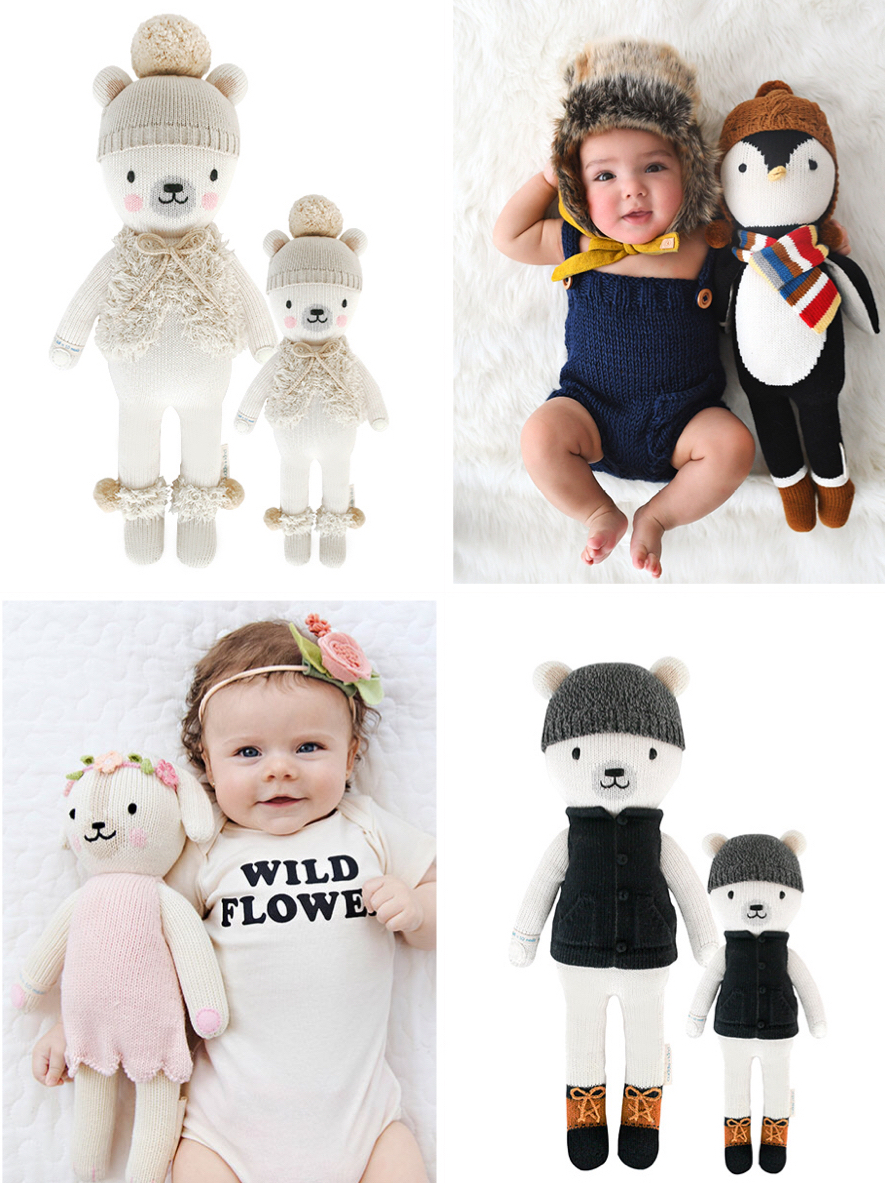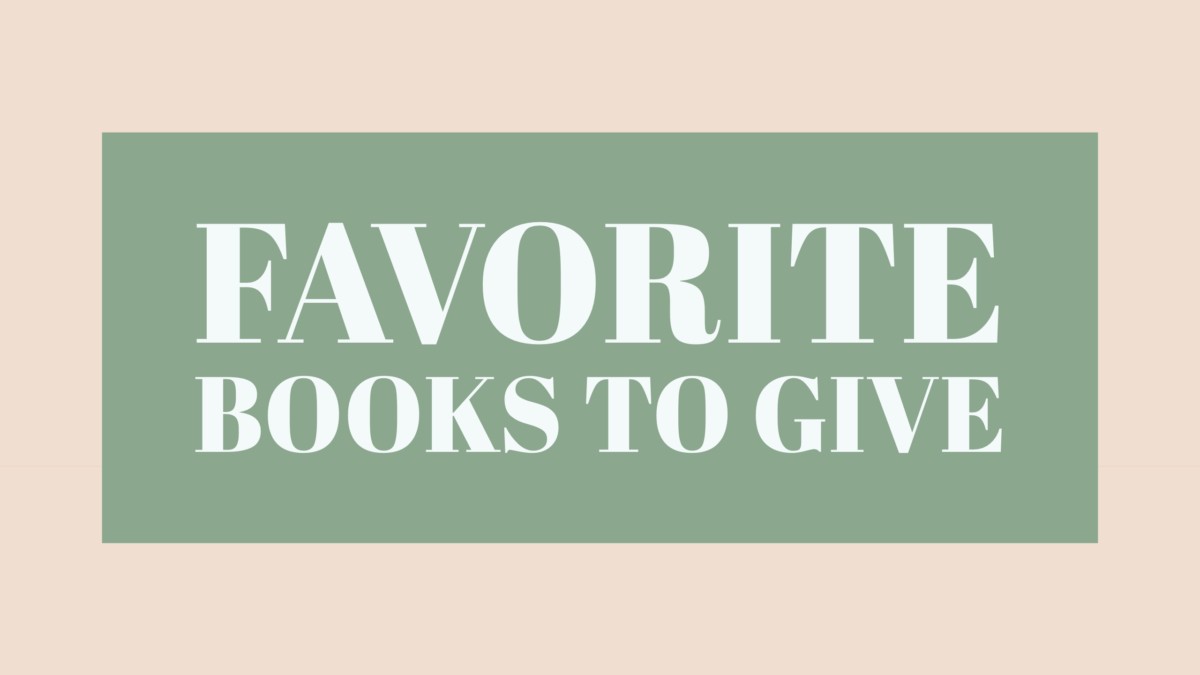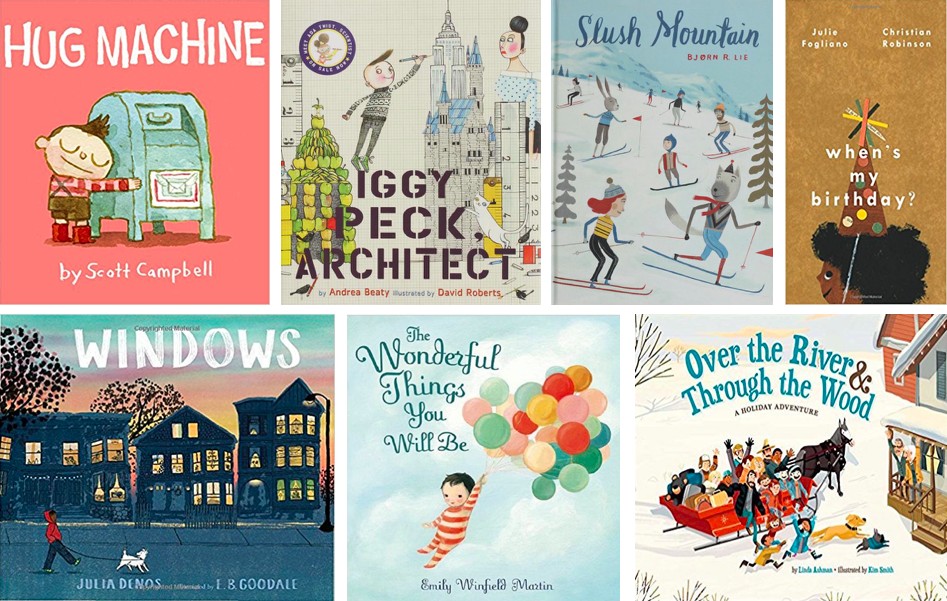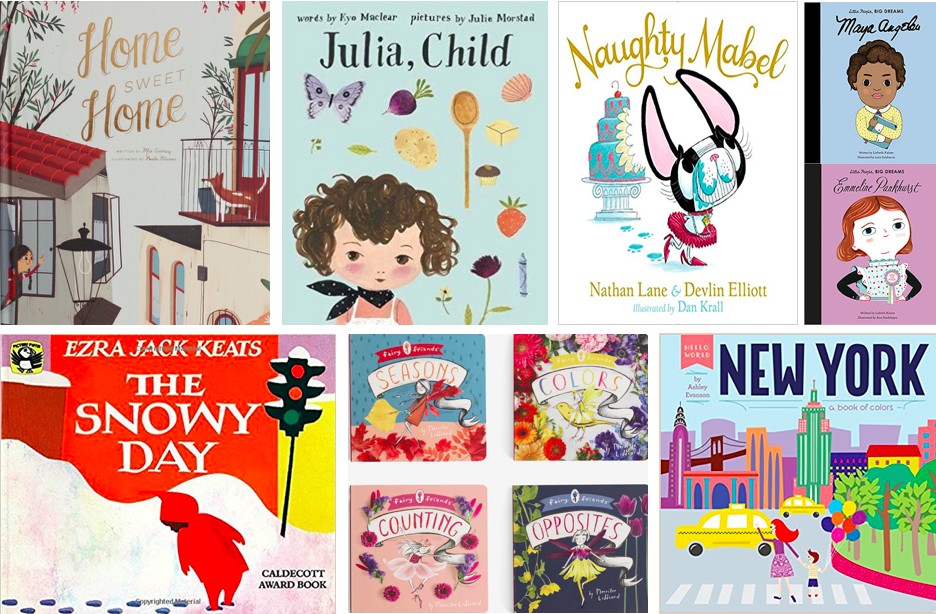 hug machine, iggy peck architect, slush mountain, when's my birthday, windows, the wonderful things you will be, over the river and through the wood, home sweet home, julia child, naughty mabel, maya angelou, emmeline parkhurst, the snowy day, fairy friends books, new york, + chasing windmill grey pajamas