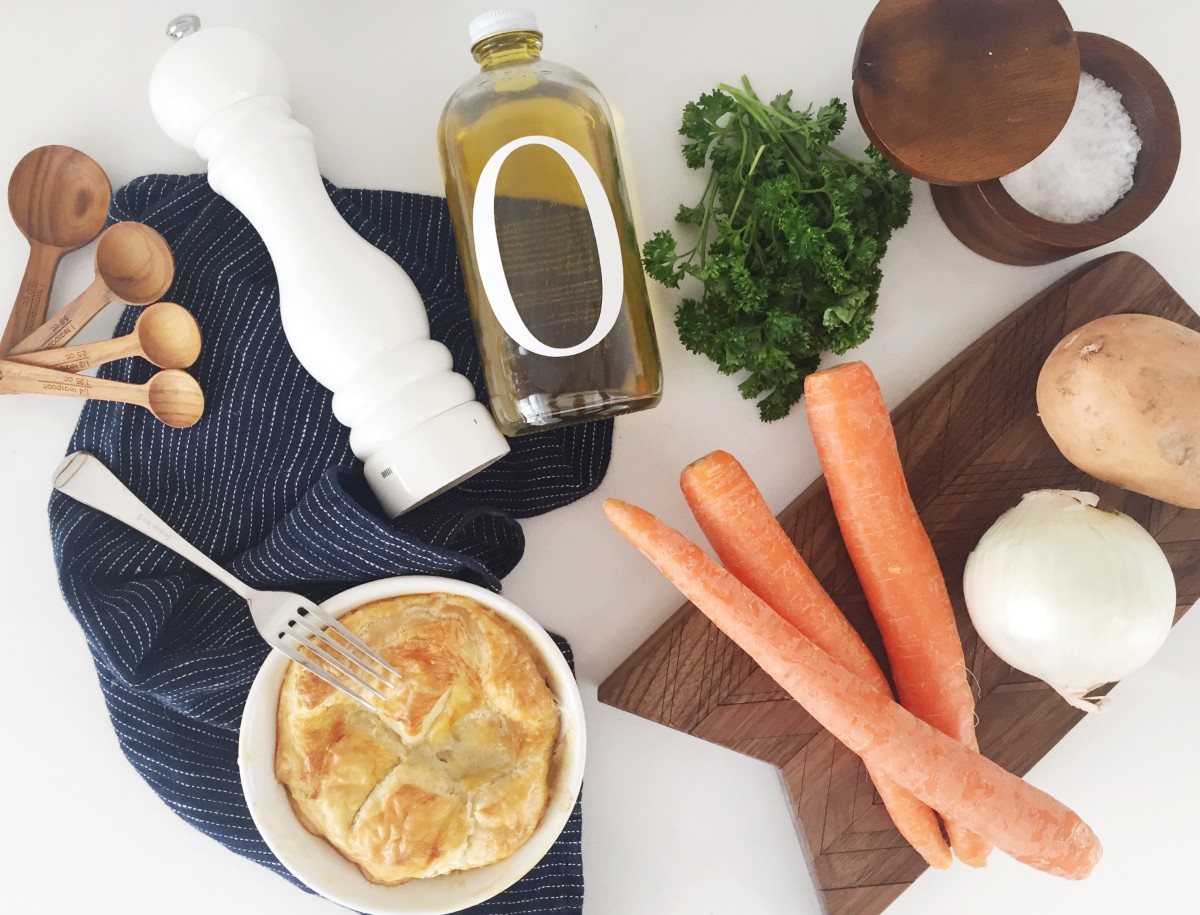 Politics + parenting disclaimer – this is the way I did it, there are a billion successful ways to do the same thing. I don't judge you, you don't judge me. Hugs. xx | So baby food, every parent has to figure out what works best for their kid. I taste tested a lot of baby food squeeze packs and jars, and even the ones that claimed to use spices, didn't taste like much to me. Since Isla never showed signs of a food allergy, I just started making her food myself. At about four months, we let her suck on anything she wanted, pickles, lemons, fries, watermelon, anything. I just wanted her to start to get a taste for different foods. Then at 5 months I started puréeing anything and everything that sounded good to me (there are baby specific purée machines you can find at places like Target, I just used the regular food processor we already had, which allowed me to make much more food at one time then the smaller baby food processors). The first couple combos I made were carrots, spinach, kale, apple and cinnamon + potato, garlic, chives, onion, sea salt and ground black pepper (I used these to make tiny popsicles last summer, mixed fresh mango, raspberries, coconut water and spinach, super easy).  I liked being able to control how sweet the meals were, I wanted her to know what an actual carrot or piece of spinach tasted like, and I wanted to introduce herbs and spices as soon as possible. It was surprisingly easy to come up with different combinations, it doesn't need to be a fancy recipe. Just steam a bunch of stuff, add spices to taste, purée, done.
Now, at 11 months, Isla eats nearly everything we do. Some things still have to be softened because she has all of two teeth. We just try to think of meals that sound good to us and are "chewable" for her. One of her favorite meals is grilled salmon, fresh green beans, and baked potato. She loves turkey chili, burrito bowls from Whole Foods, turkey burgers, oatmeal with fresh fruit, and last night we gave her pot pie for the first time and she looooved it. I made a healthier version, full of veggies (if you're short on time, use puff pastry sheets instead making the crust from scratch, you use less butter and flour that way, too).
It's a little bit more work to purée stuff in the beginning, but so much easier now that we only have to make one meal a night (because it's freakin' hard enough to come up with one meal for every night of the week). I really wanted to try and avoid becoming a short-order kid cook. It's all about trial and error, but for the most part she's liked everything we've given her. But like her mother, she believes eggplant is the devil.
this is the recipe I used last night for chicken pot pie:
3 tablespoons of Earth Balance vegan butter spread
1 small yellow onion, minced
3 carrots, sliced
1/3 cup parsley, chopped
1 large potato
5 tablespoons all purpose flour
2 cups chicken broth (I used the broth from the chicken I cooked, but you can buy broth)
1/3 pound green beans, trimmed and cut
2 cups diced cooked chicken
sea salt and ground black pepper to taste
1 sheet thawed puff pastry sheet (get in the frozen food section)
1 beaten egg
2 tablespoons olive oil
In a saucepan, melt butter with olive oil over medium. Add vegetables (except for green beans), cook about 5 minutes. Add flour, stir for 1 minute. Add broth, and bring to a boil. Reduce heat, simmer for 5 minutes. Stir in green beans and chicken. Divide filling among four 8-ounce ramekins. Roll out one sheet of puff pastry and cut four rounds to fit ramekins. Cut a small "x" in the center of the pastry top, brush with beaten egg. Bake a 375 degree until filling is bubbly and top is golden brown, 30-40 minutes.