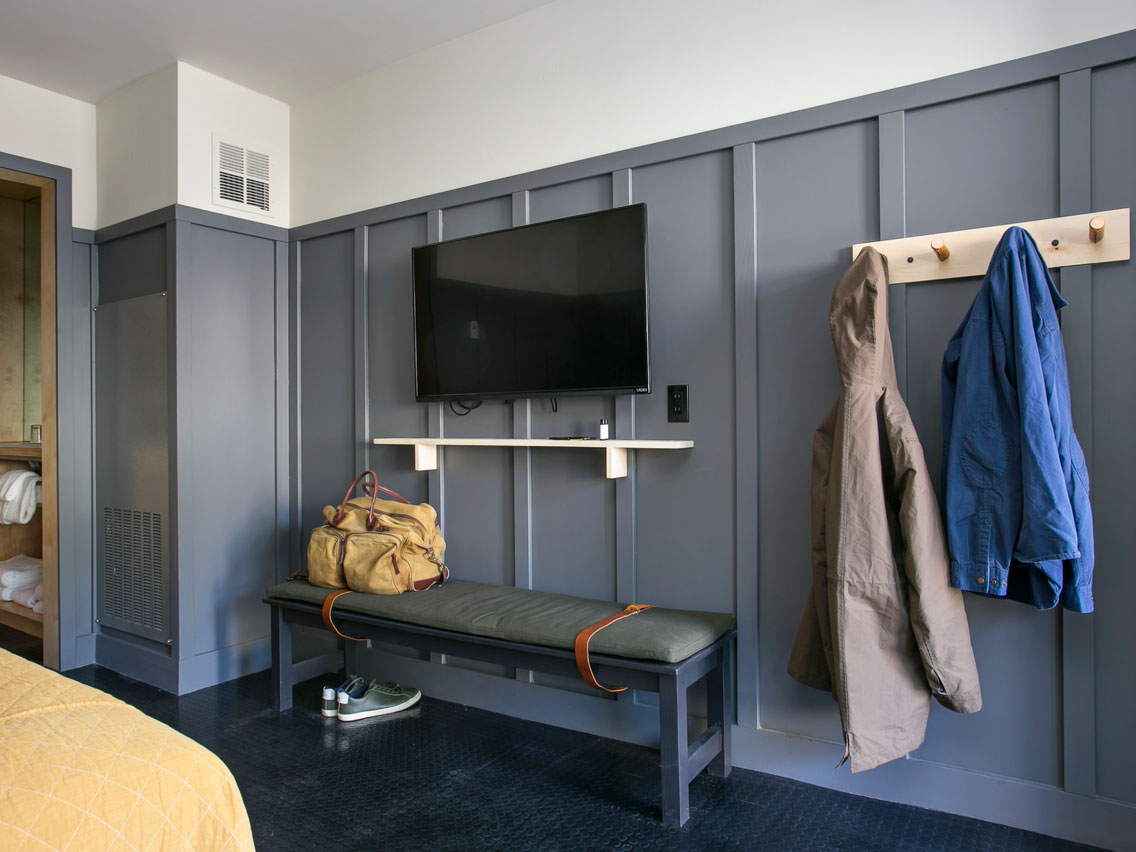 I have a serious case of wanna getaway-ness. I'm itching to G O. We've been searching for places to go for a long weekend. I'm not big into week-long vacations, for the precise reason that I hate packing. Also, I really like being home. I know, none of this makes sense. I love home, I wanna getaway, but you get it right? I want new scenery, experience something different, then be back in my own bed!
Doesn't the Coachman Hotel in Lake Tahoe look like perfection, especially this time of year. Rustic, cozy, a little modern with super cool rooms. The reception desk also serves as the coffee + wine bar, I mean, it just doesn't get cooler. I wanna go!!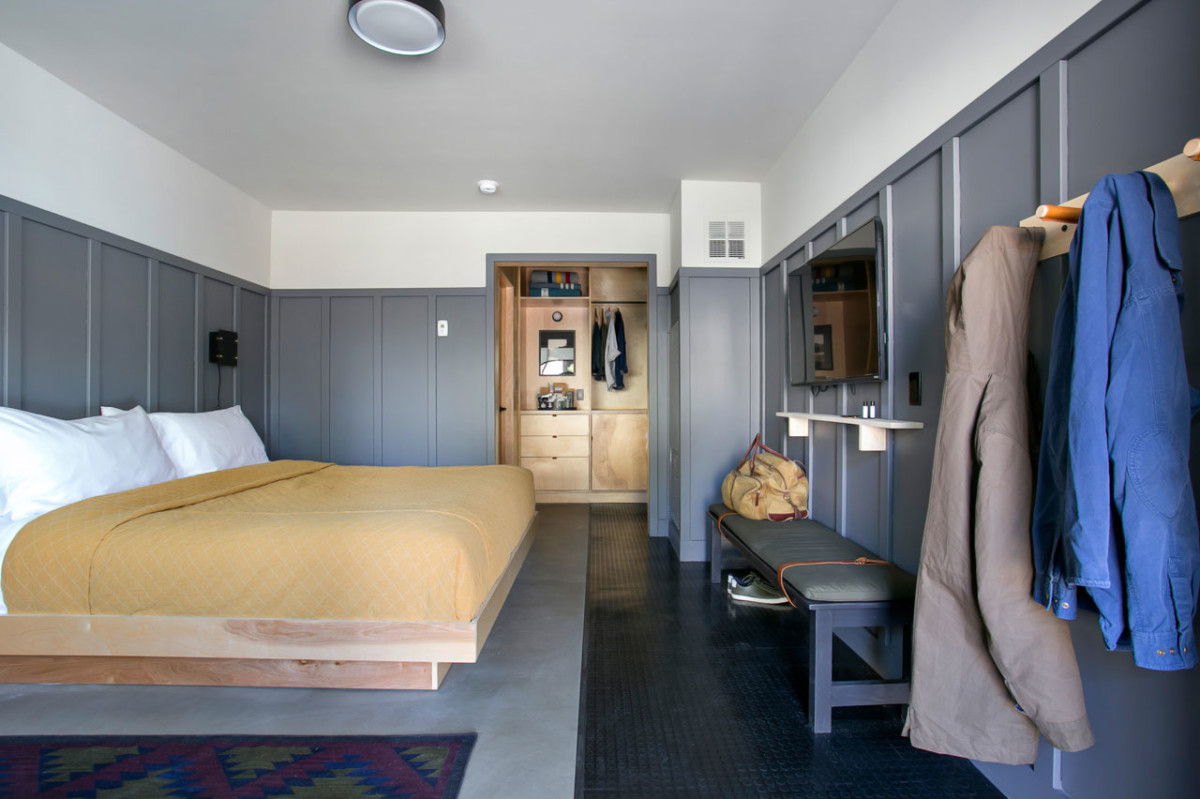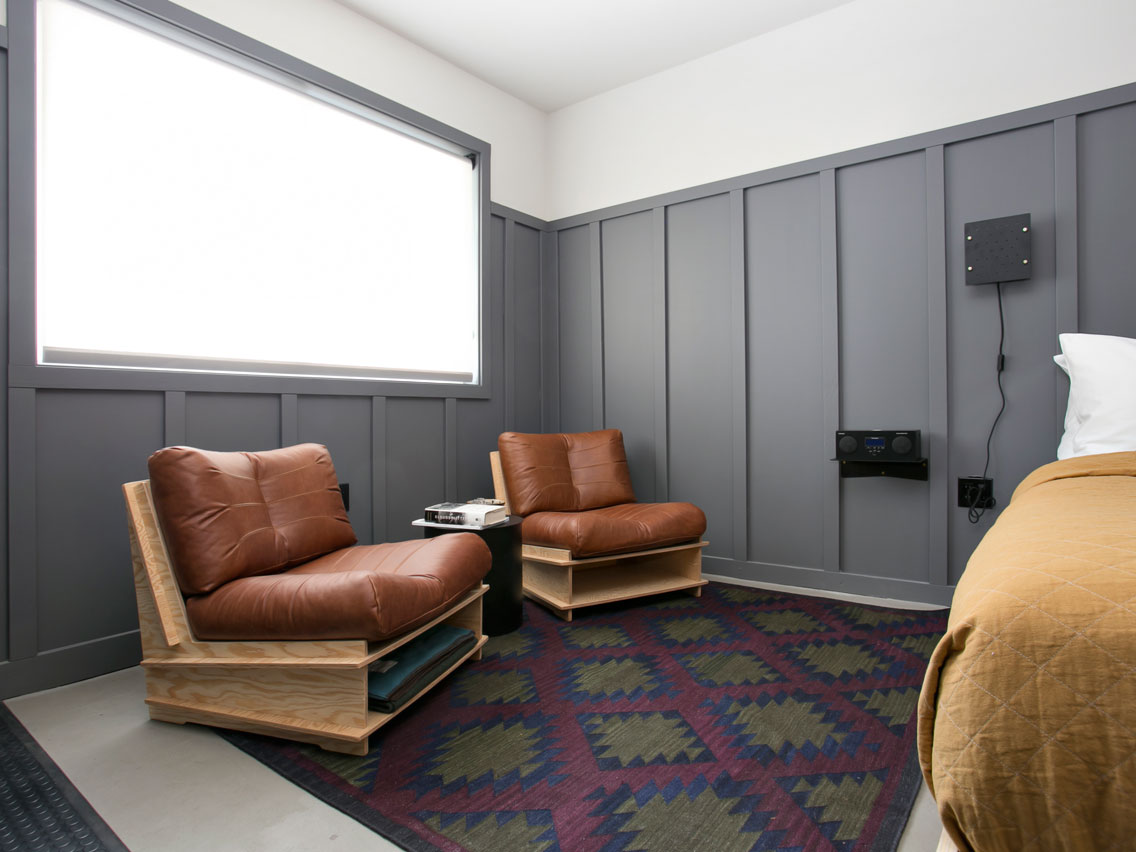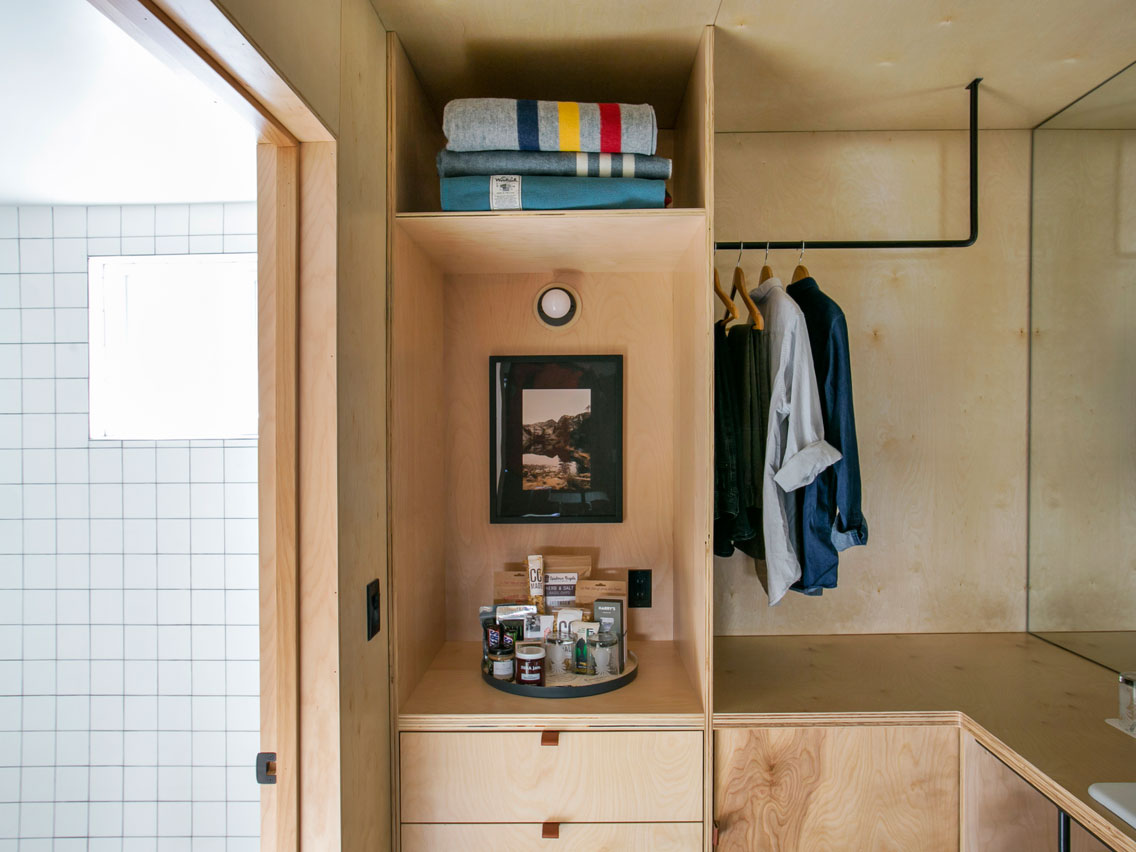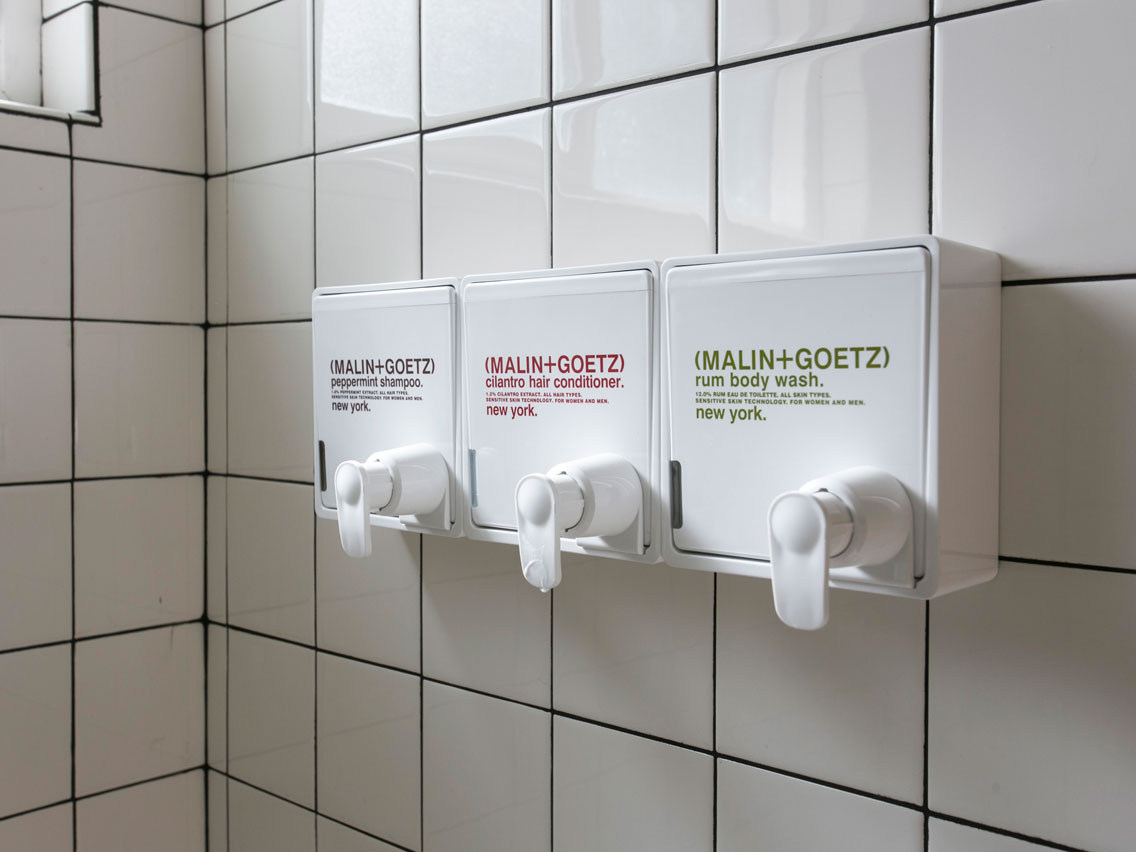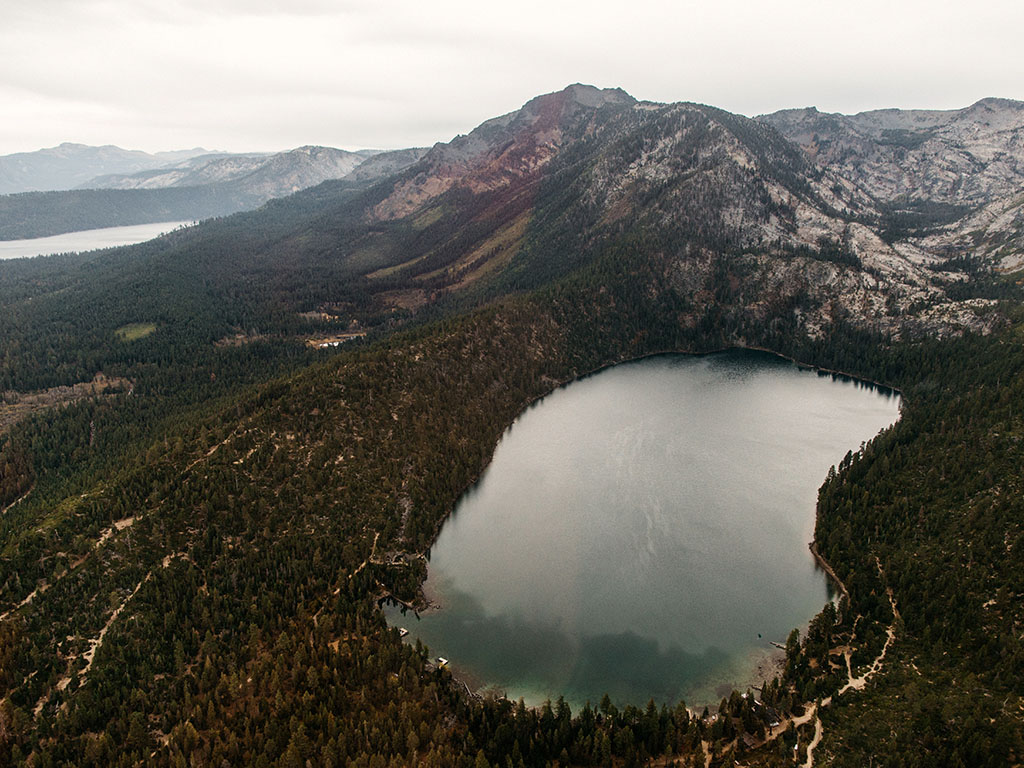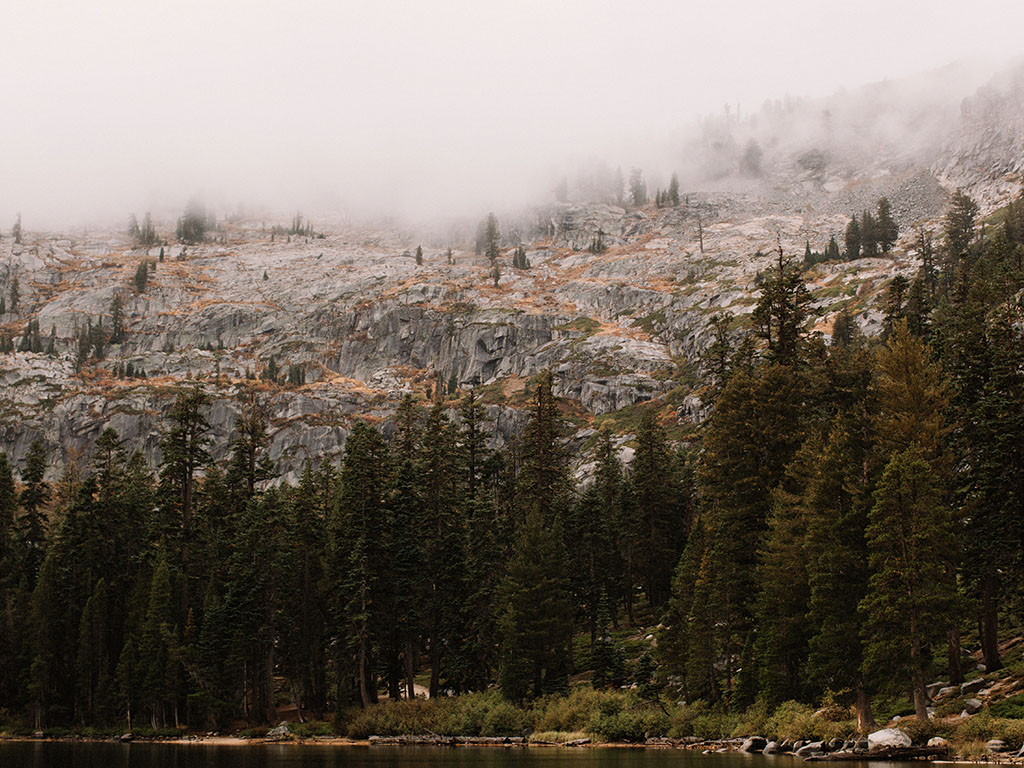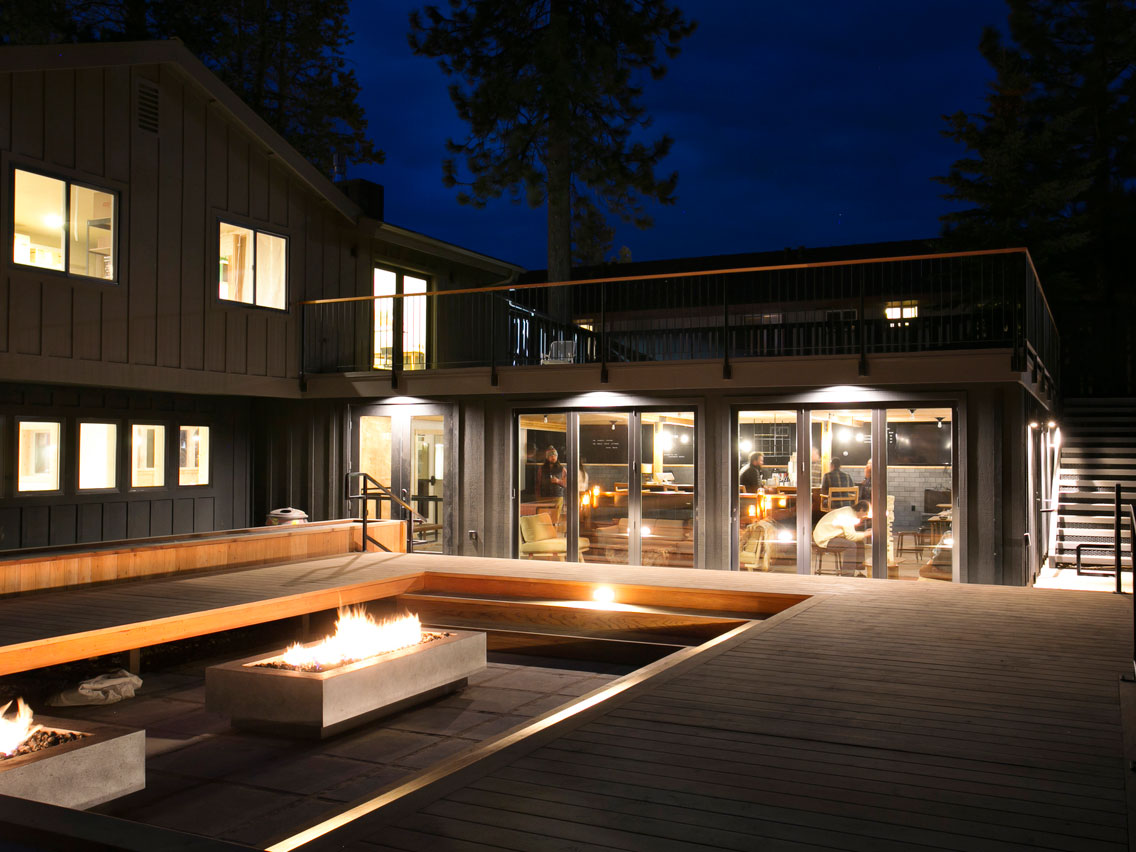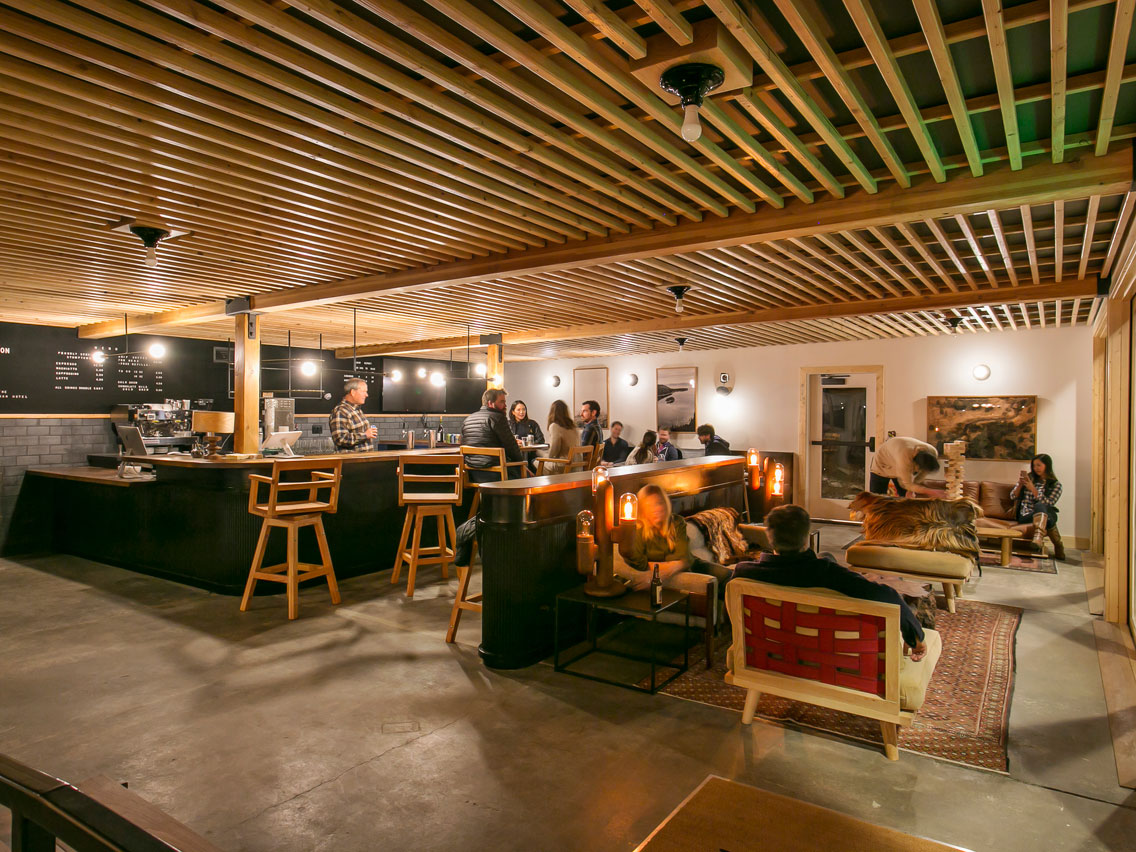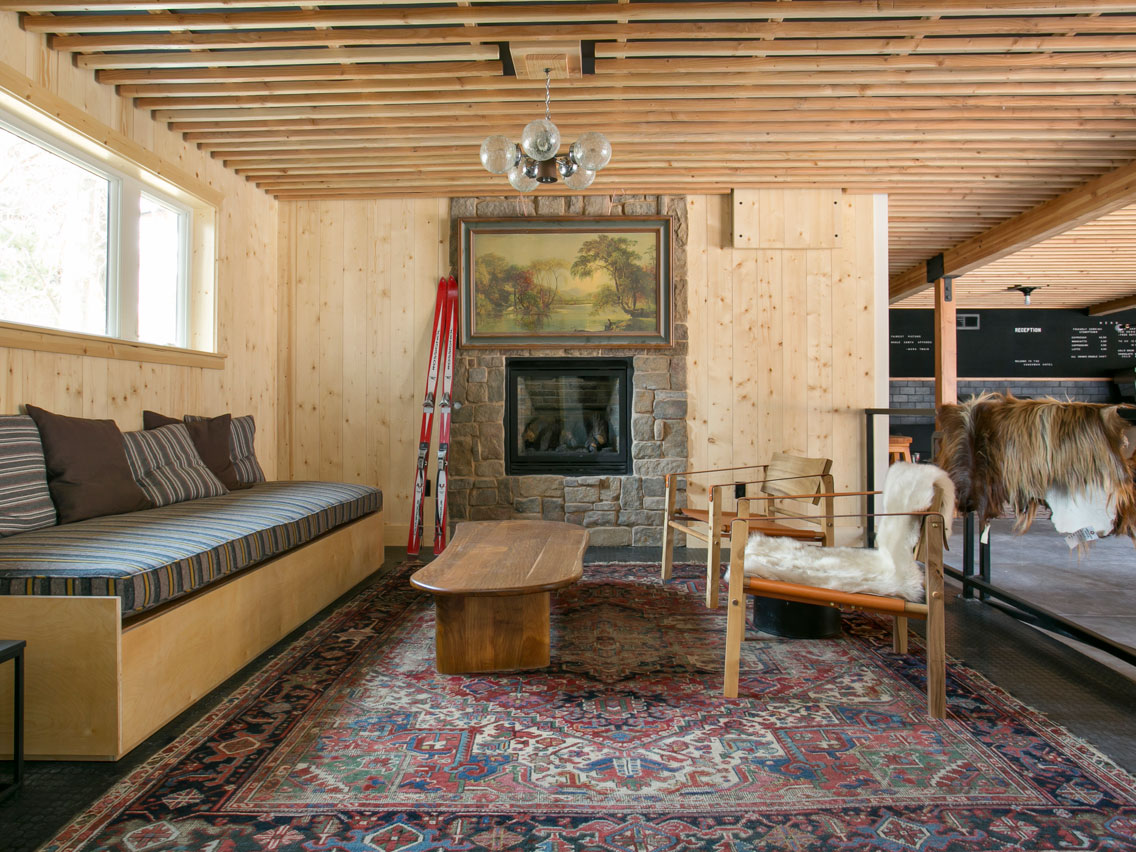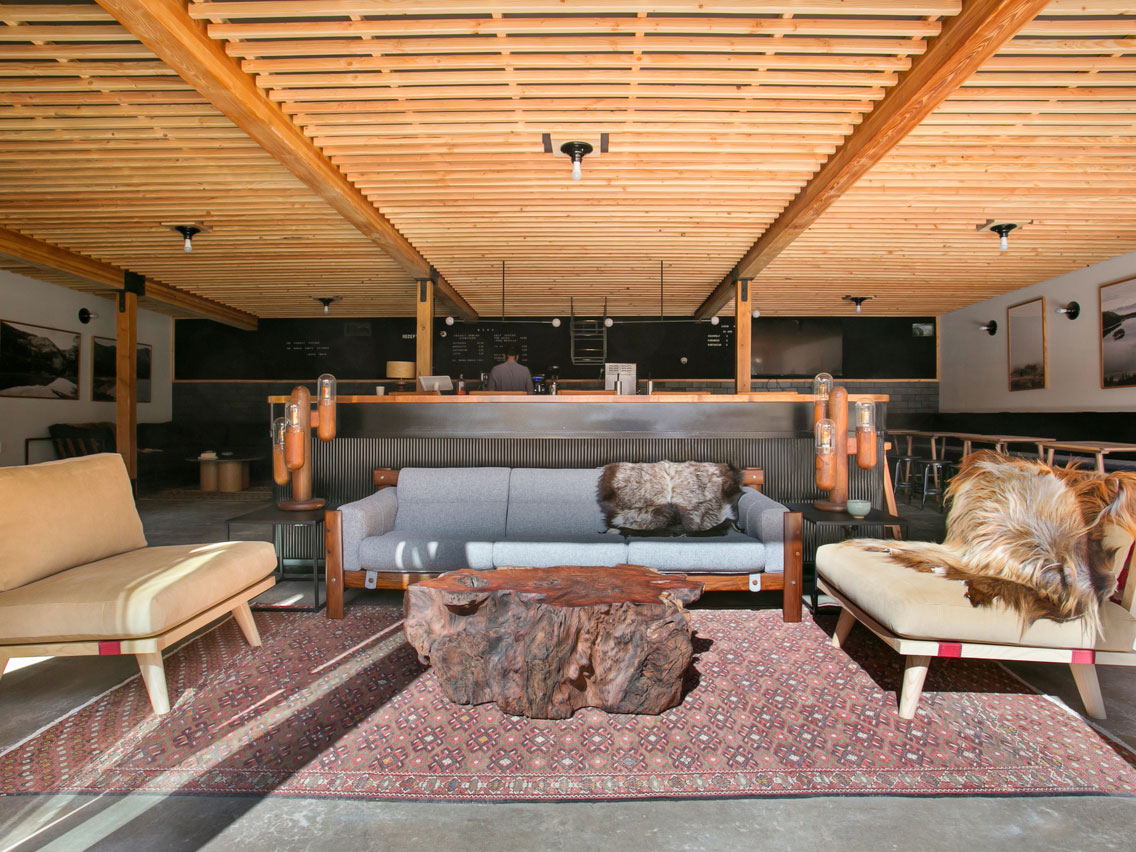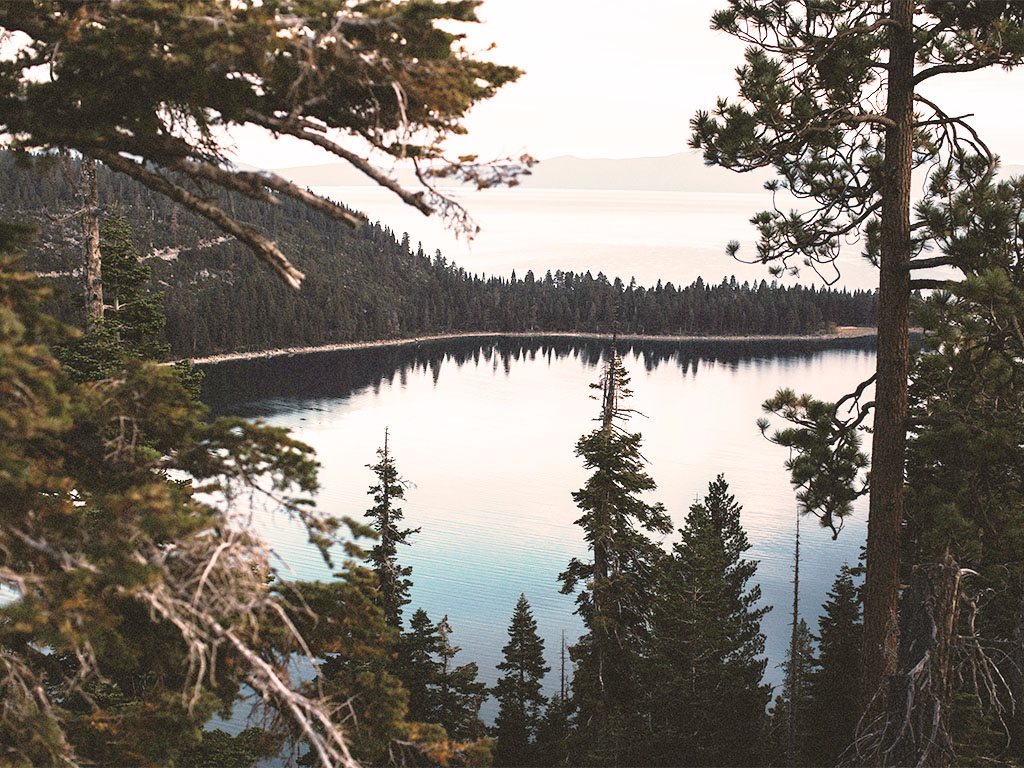 does this not look like the perfect fall getaway!?