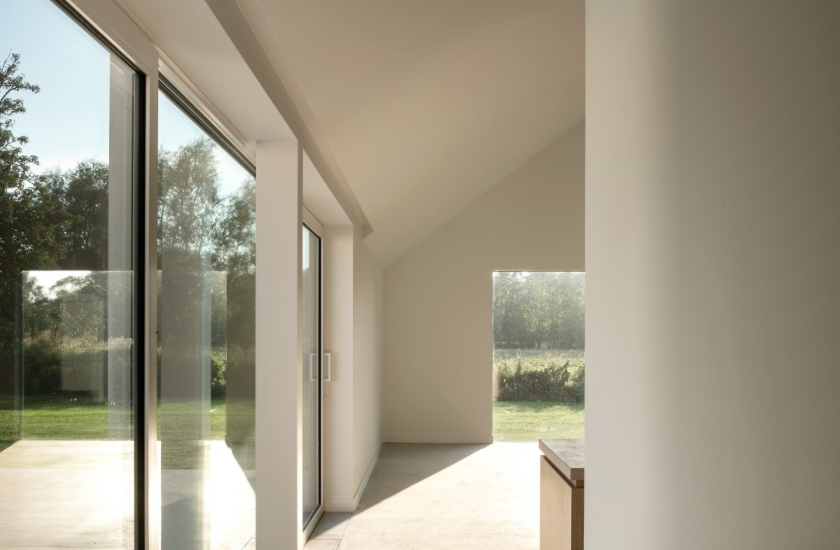 With world news whizzing by at warp speed these days – making my head and emotions spin, I cannot think of a better time to dive into a project and start fresh. To keep things real, at first I felt overwhelming feelings of guilt focusing my time and thoughts on something so personal. Like shouldn't I be at a local march, or driving down to Mexico offering rides to people before "the wall" goes up (did you see the Lumber84 Super Bowl commercial, total ugly cry) – after long, in-depth conversations with a few friends, it became very clear that dedicating all my head space to something that I consider to be negative, isn't helping anyone. If anyone else is struggling with balancing the new "normal", I've found volunteering to be very helpful for my head. Also, remembering that being the best person, mom, neighbor that I can be, and making an effort to improve my small circle of community is beneficial. Just being a freaking decent person is making a contribution. And loving people with different opinions, that's really important. I don't have time to march, fantastic if you have the flexibility, but I don't. I'm busy making the world a better place by explaining to my two-year old why drinking the dog's water like she's an over-worked camel is wrong. So. Wrong. 
So needless to say, I'm excited to fully dig into our remodel. After meeting with 367,982 general contractors, we finally feel like we've found one that will finish the job, on time, on budget, all while being committed to minimal plumbers butt. You can have it all. I really wanted to work with both an architect and contractor that inspire me. I want to work with people that will collaborate on design challenges, not a know-it-all. Even just this far into the project, we've faced "small house" challenges. But we think we designed a floorpan that is both beautiful and functional. I can't wait to have my very own demo day! Give me all the sledge hammers because that f-ing shallow vessel sink has got to go. And so does the master bathroom. Screw the great Mexico wall, we need to demand passing A BASIC TEST TO MAKE SURE YOU ARE COMPETENT ENOUGH NOT PLACE THE TOILET 86 FEET FROM THE WALL before you are allowed to purchase goods from Home Depot.
So here's to white walls, a clean slate, and all the possibilities!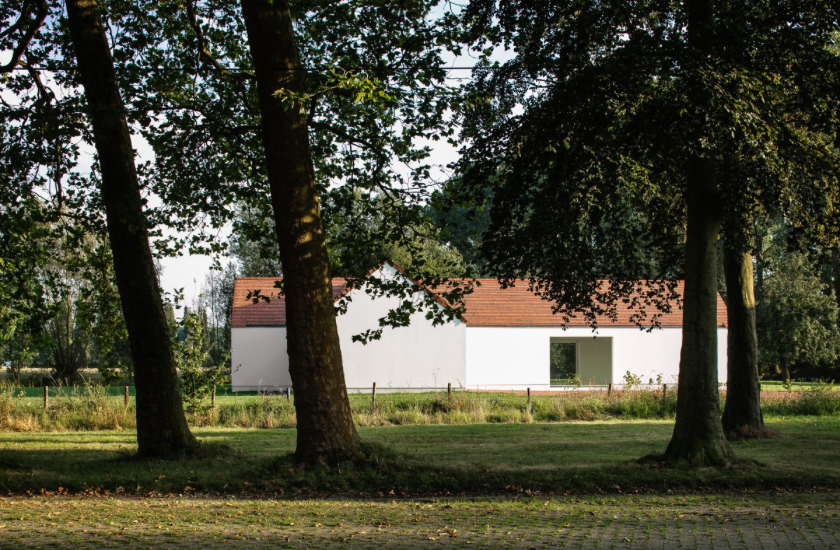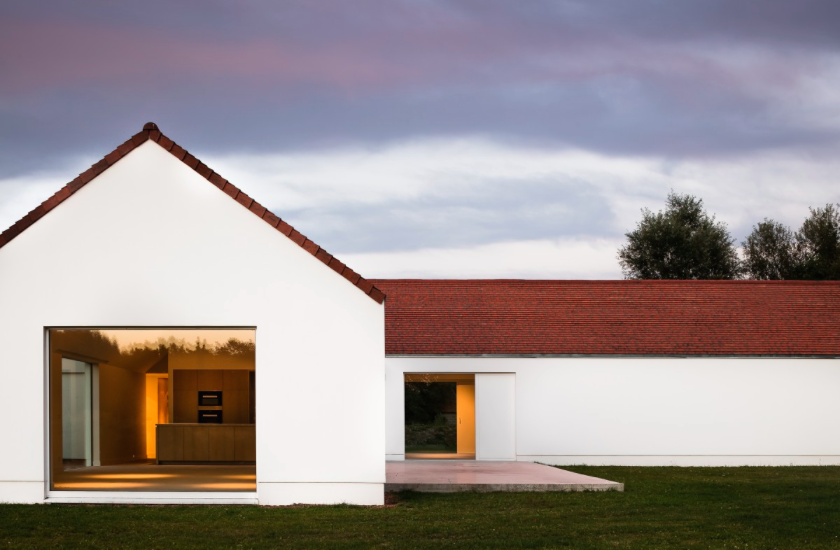 ---
image source – Element Architecten