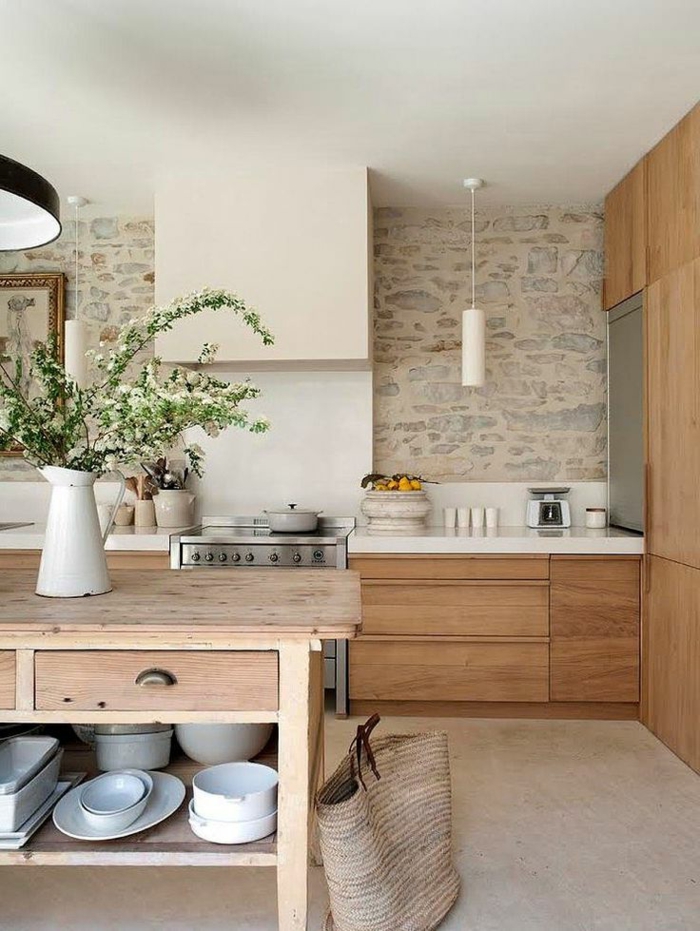 As I cross my fingers that the city building permits and our general contractor schedules line up for an early fall start date, I've been left with a little more time to hone in on our kitchen design. Let's go down memory lane for a hot second – back in 2010 I designed our first kitchen. It was all white, bright; it was everything I wanted in my first kitchen. As we looked for our next house, I knew immediately I wanted to step away from the white and design a kitchen a little less expected. Fast forward to 2013, we found our (current) home. I loved every thing about the bones of the house. And even though one of bathrooms and the kitchen had been recently renovated, I knew it needed TO GO. Back to present day, we've lived in the house for a few years, I loathe the kitchen even more than when we bought it BUT it does have one thing I like, wood cabinets. CINNAMON COLORED WOOD CABINETS. Translation: orange. Hideous.
I've always been drawn to the natural look of wood, and wanted wood in the kitchen, but I became "wood fatigued" with our current kitchen. As soon as we finalized the decision to remodel, I was sooooooo over wood in the kitchen and moved my design inspiration towards anything but wood. Over the past several months, I designed our perfect black kitchen, grey kitchen, white kitchen, but nothing felt like "the" kitchen. My husband liked every design option I showed him (which is great and pissed me off, I was really looking to him to make the decision).
And then it dawned on me – yes I hate our current wood cabinets, but I didn't have to go in the complete opposite direction just because I moved into a house that had the wood kitchen of my nightmares. Bottom line, I thought after living with CINNAMON colored cabinets I was over wood. Not so. I kept coming back to the photo above. I love the warm, lived in feel. It's obviously rustic, but I love the cabinets and the whole palette of the room. So I tweaked it a little, made some changes to make it feel more modern, and now we have ourselves a final FINAL kitchen design. I'm waiting to get contractor approval for everything, and then I will post all the juicy details. Once this train starts movin', prepare yourselves for architect drawings, inspiration, bitching and complaining (because that's baked into a remodel), and tons of progress photos!
below are a few more photos that I used for inspiration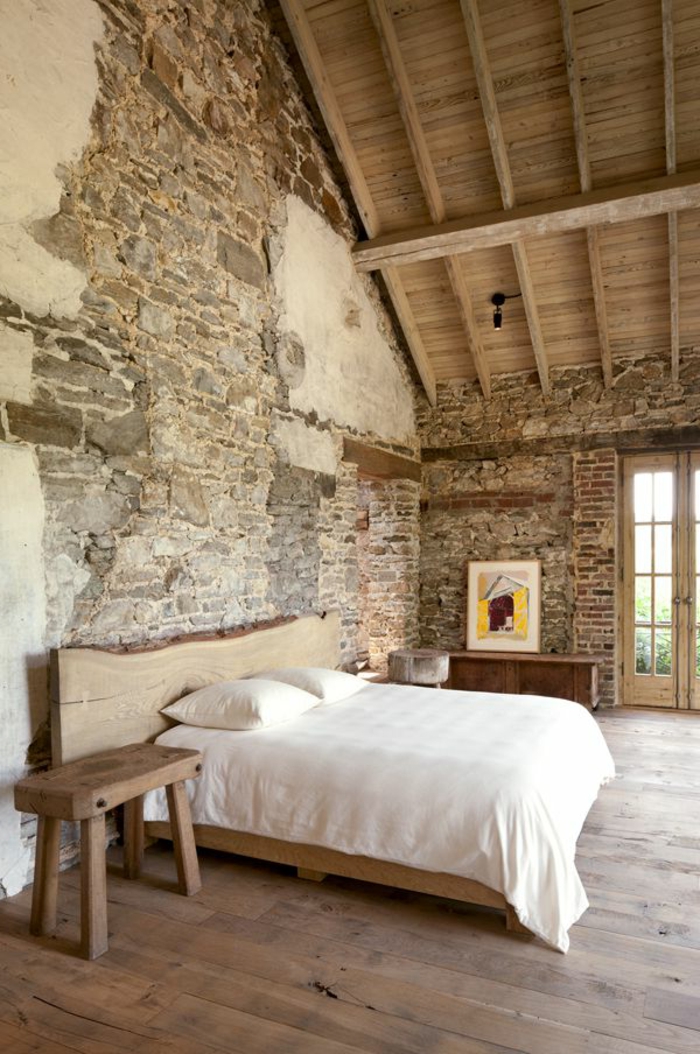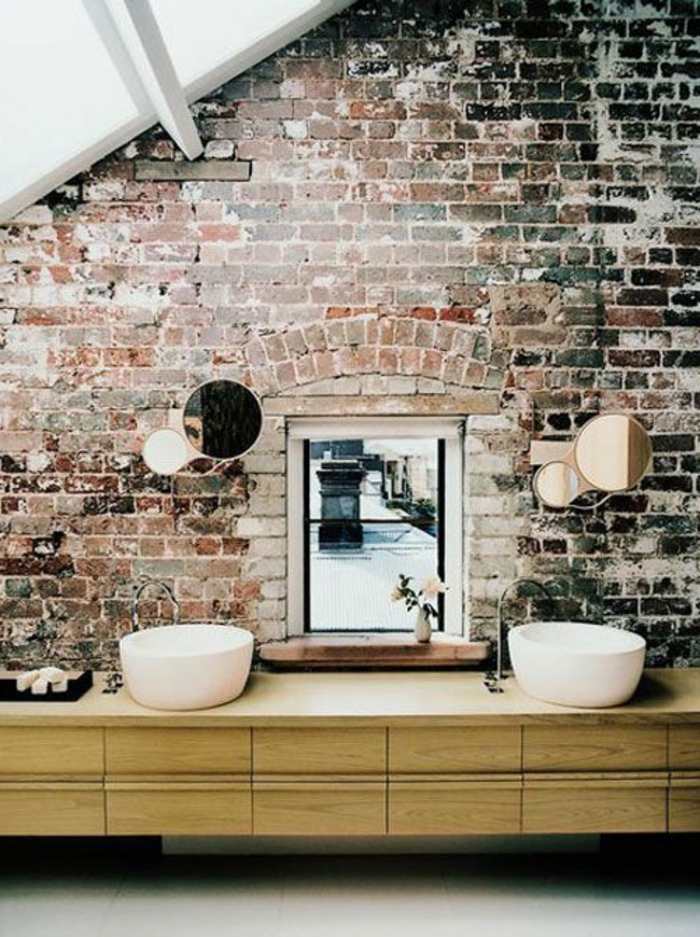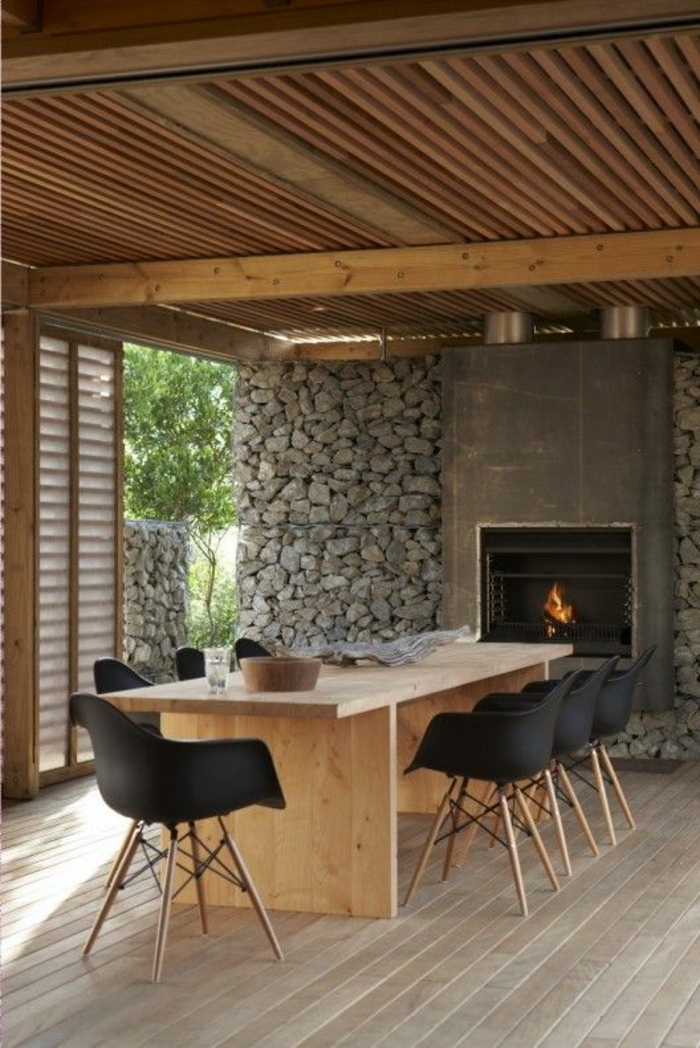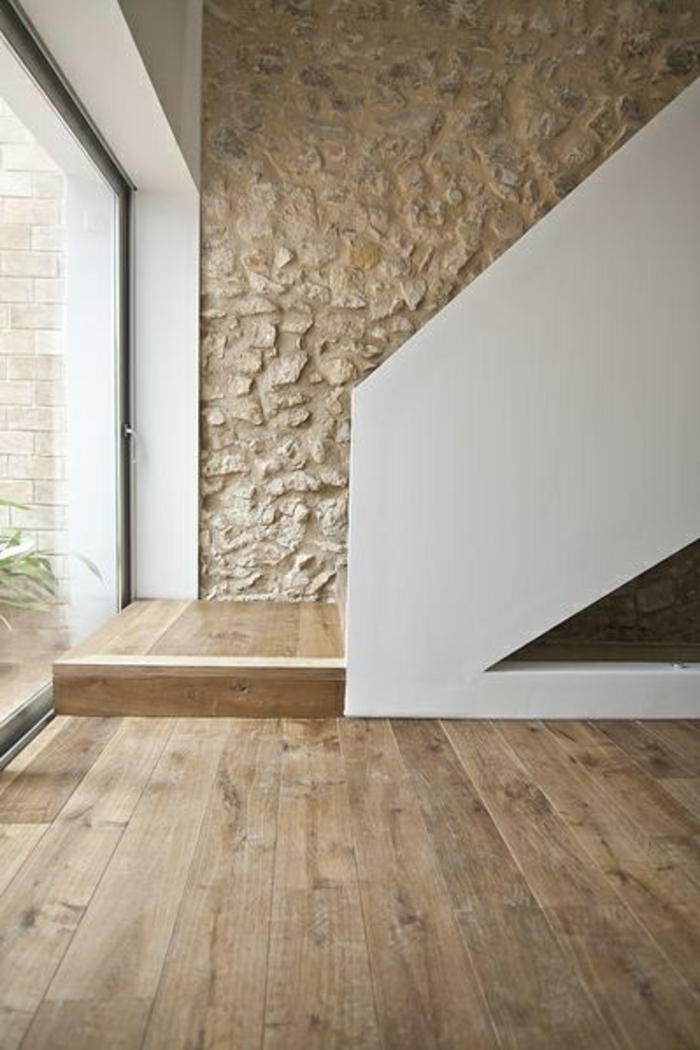 ---
image source – Arch Zine